Collecting and Preserving Wisconsin's Aviation History
Welcome to the Wisconsin Aviation Hall of Fame, a membership organization dedicated to collecting, preserving, and sharing Wisconsin aviation news and history. Learn about the men and women who are making aviation history in Wisconsin and beyond.
Become a member/supporter today so that together we can continue to honor those who advance and enhance aviation in our state. Because Wisconsin aviators need heroes, too.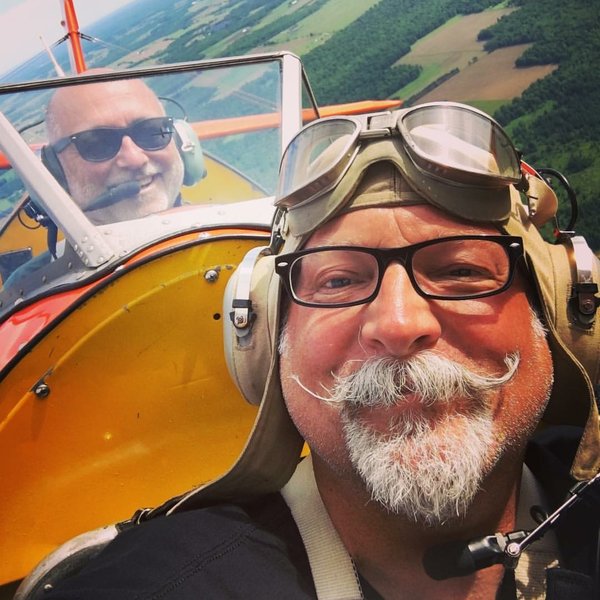 Hotshot of the month - Archie Henkelmann
Archie made his mark in the world of aviation as an instructor and supervisor at the Janesville Vocational School, now known as Blackhawk Technical College.
Read More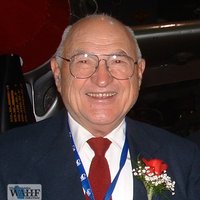 Call for Nominations
March 13
Who has made a difference in Wisconsin aviation history? Who among those folks will you nominate for induction into the Wisconsin Aviation Hall of Fame?
Read More