Collecting and Preserving Wisconsin's Aviation History
Welcome to the Wisconsin Aviation Hall of Fame, a membership organization dedicated to collecting, preserving, and sharing Wisconsin aviation news and history. Learn about the men and women who are making aviation history in Wisconsin and beyond.
Become a member/supporter today so that together we can continue to honor those who advance and enhance aviation in our state. Because Wisconsin aviators need heroes, too.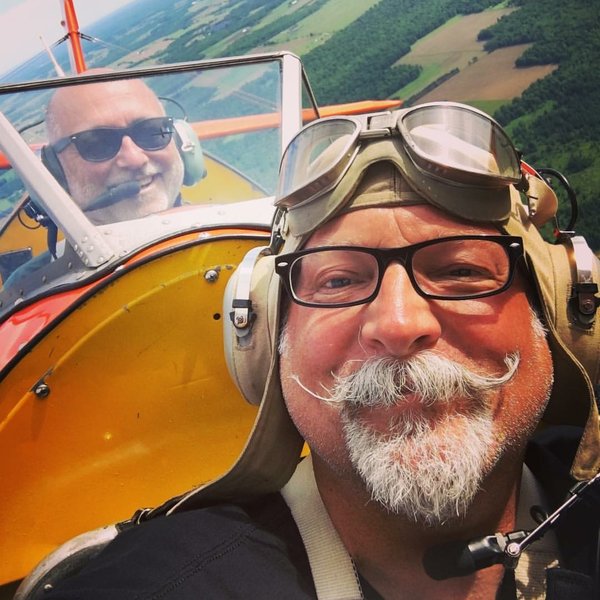 Carl Guell
Hotshot of the Month
Carl Guell, was known as the "father of the aerial field trip". He was a native of Fond du Lac and has served in aviation and aerospace education for nearly 50 years. In 1940 he initiated the use of the airplane as a teaching tool and developed the Aerial Field Trip Program through which school children, college and university students and teachers have studied geography, geology, conservation and social studies from the air.
Read More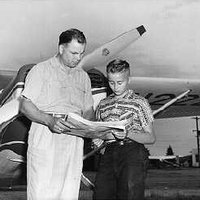 Miracle of 34th Street and Other Places
Dec. 4 John Dorcey
The magic of Christmas is a story that is shared in numerous ways - writing, music, movies and most importantly deeds. This story is about one man that shares his talent with hundreds if not thousands through the gift of music. We found it was the method he used to do that sharing so important to our goals of collecting, preserving and sharing Wisconsin's aviation history.
Read more