Collecting and Preserving Wisconsin's Aviation History
Welcome to the Wisconsin Aviation Hall of Fame, a membership organization dedicated to collecting, preserving, and sharing Wisconsin aviation news and history. Learn about the men and women who are making aviation history in Wisconsin and beyond.
Become a member/supporter today so that together we can continue to honor those who advance and enhance aviation in our state. Because Wisconsin aviators need heroes, too.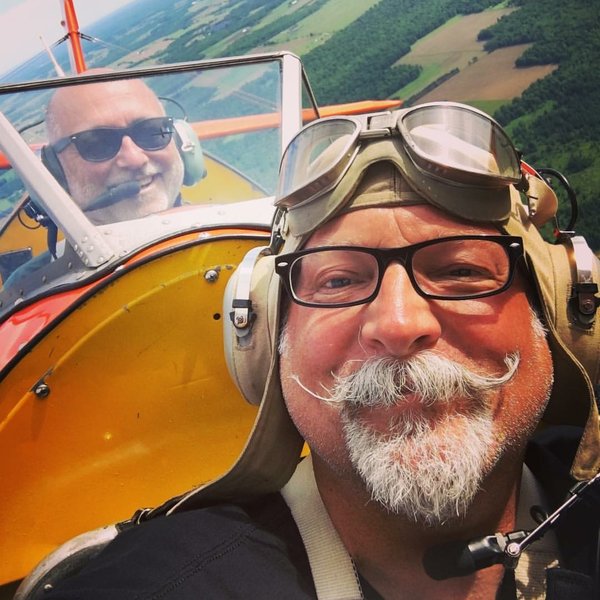 Carl Guell
Hotshot of the Month
Carl Guell, was known as the "father of the aerial field trip". He was a native of Fond du Lac and has served in aviation and aerospace education for nearly 50 years. In 1940 he initiated the use of the airplane as a teaching tool and developed the Aerial Field Trip Program through which school children, college and university students and teachers have studied geography, geology, conservation and social studies from the air.
Read More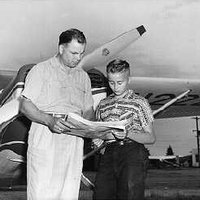 Crop Dusting at Peninsula State Park
Nov. 8 Michael Goc
Wisconsin became a pioneer in the use of aviation for conservation work in the summer of 2015, when Logan "Jack" Vilas flew his Curtiss Flying Boat on fire patrol over the Northwoods of Iron and Vilas counties. A dozen years later, Wisconsin entered the record books again when the Conservation Commission made pioneer use of aircraft for forest insect control at Peninsula State Park in Door County. Image at right courtesy David T. Wilkinson.
Read more