Collecting and Preserving Wisconsin's Aviation History
Welcome to the Wisconsin Aviation Hall of Fame, a membership organization dedicated to collecting, preserving, and sharing Wisconsin aviation news and history. Learn about the men and women who are making aviation history in Wisconsin and beyond.
Become a member/supporter today so that together we can continue to honor those who advance and enhance aviation in our state. Because Wisconsin aviators need heroes, too.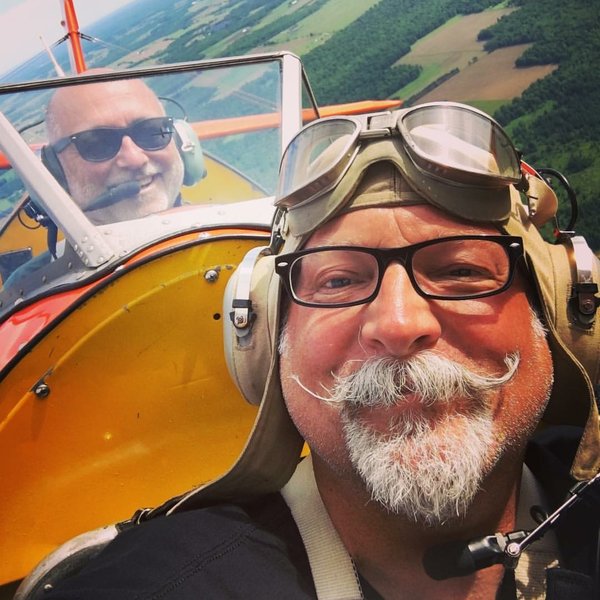 Hotshot of the month - Orland Corben
In the mid-1920s, he designed and built a small single cockpit parasol-wing airplane he called the "Baby Ace" and marketed it as a kit. Next came the two-seater "Junior Ace" and, in 1931, a move to the North Street Airport in Madison, Wisconsin. The "Ace" models were easy-to-build, dependable, sporty little aircraft, well suited for the homebuilder.
Read More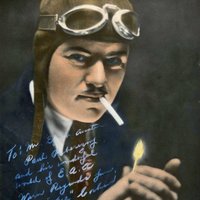 Wings Over Wisconsin
Sept. 27
The Wisconsin Department of Transportation (WisDOT) has a "Passport Program" that encourages pilots to visit all of Wisconsin's public use airports. Steve Benesh of Oshkosh was awarded the top prize, a leather flight jacket, at the Wisconsin Aviation Conference held last week in Appleton.
Read more