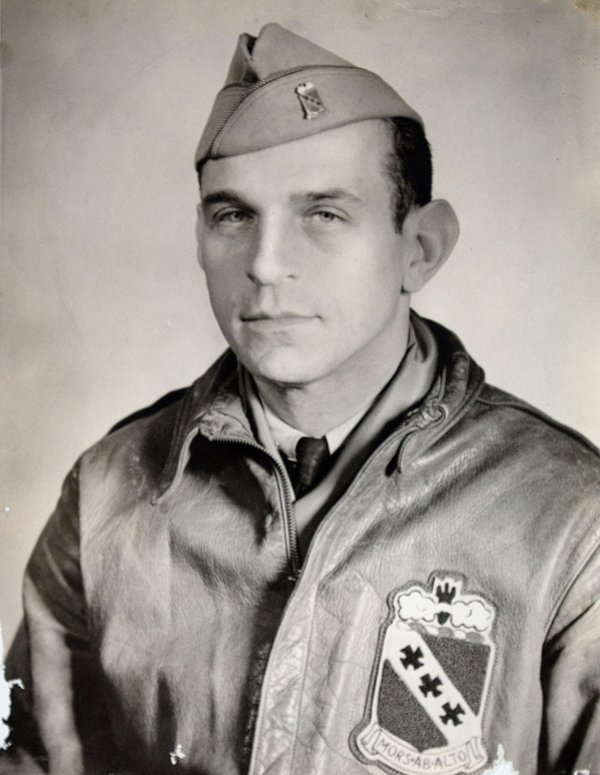 Military Pilot - USAAC
Austin Straubel
Inducted: 2016

LtCol Straubel was born in Green Bay, Wisconsin in 1904. He graduated from Green Bay East High School in 1923 where he played football under coach Curly Lambeau. He played football at the University of Wisconsin - Madison, graduating in 1927.
Straubel was the quintessential career military pilot, serving from 1928 to 1942, flying the three priamry types of aircraft: pursuit (fighter), observation (reconnaissance), and bomber. He flew more than 35 aircraft types and served at many locations in the United States and overseas in the Philippines (1932-1935) and the Dutch East Indies (1942). He held the highest military pilot rating - Command Pilot. He became a member of the "Caterpillar Club" in 1929 when he bailed out of a pursuit aircraft after its engine failed.
LtCol Straubel was the commander of the 11th Bomb Squadron, 7th Bomb Group, on December 7, 1941. The Japanese attack on Pearl Harbor interrupted the deployment of the 7th Bomb Group across the Pacific to the Philippines. Instead Straubel led the first element of bombers (known as the "Straubel Echelon") for deployment to the Far East by way of Florida, Trinidad, South America, Africa, Aden, and India with the final destination of Java, Dutch East Indies, a distance of 20,000 miles. He led the first attack against the Japanese by an American unit deployed from the United States for which he was awarded the Distinguished Flying Cross.
Straubel assumed command of the 7th Bomb Group upon the death the unit's commander, Major Stanley K. Robinson. Several days later, returning from meeting with his commanding general, the unarmed Douglas B-18 "Bolo" Straubel was flying was attacked and shot down by two Japanese fighters. Surviving initially, Straubel made several unsuccessful attempts to rescue others from the burning plane. Severely burned, he died the next day in a hospital and was buried in Surabaya, Java. His remains were repatriated after the war and buried in the Woodlawn Cemetery in Green Bay in 1949.
LtCol Straubel was posthumously awarded the Purple Heart and the 7th Bomb Group awarded the Presidential Unit Citation for its service in the Dutch East Indies. He was the first person from Brown County to lose his life in World War II. The airport in Green Bay was named in his honor in 1946.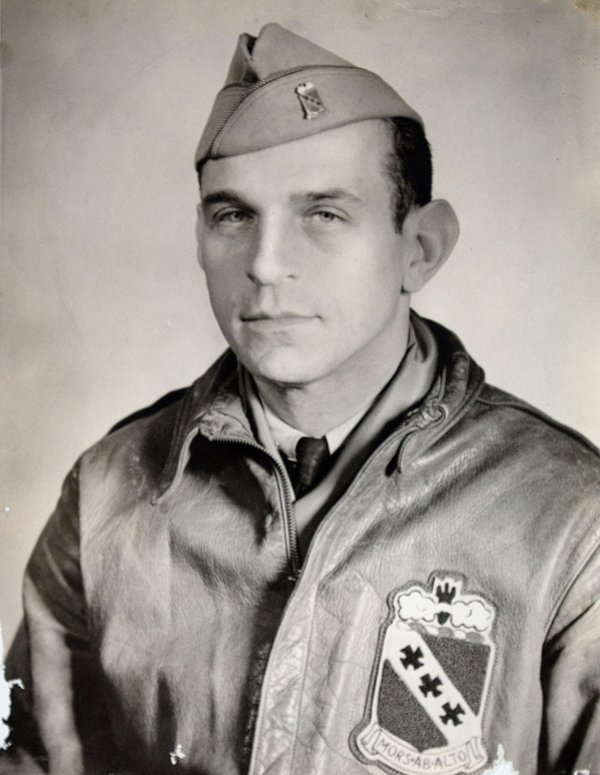 Military Pilot - USAAC