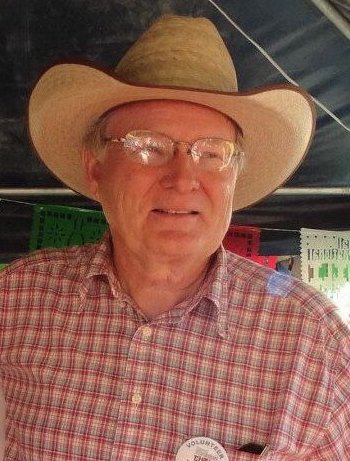 Submitted
Bill Zivko
Inducted: 2016

Bill Zivko grew up at the Hartford Municipal Airport (HXF) where his father was the airport manager and ran the fixed base operation. Bill started sweeping floors and moved up to working as a mechanic's helper under several mechanics. He earned his private pilot certificate in 1966 and his A&P certificate in 1974. Bill also served in the Wisconsin Air National Guard from 1964 - 1972.
Bill and Judy married in 1972 and moved to Newton, Kansas, to work for Jim Bede on the BD-5 and first BD-5J projects. It was here they met a young aerospace engineer named Burt Rutan. 
Family called Bill and Judy back to Wisconsin in 1974, where Bill worked at Air Wisconsin. Soon Bill was called back to Newton to manage Ames Industrial, a subsidiary of Micro Turbo, a French company. He built 20 BD-5 Jets for the French government. Several years later, they were back in Wisconsin, where the couple started Zivko AeroWorks at the Hartford airport. Bill and Judy were busy maintaining aircraft, completing restorations, and building/modifying BD-5s.
In 1982, Bill and Judy moved to Mojave, California, at the request of Burt Rutan and Herb Iverson, to manage a new venture called Scaled Composites. During his time at Scaled, Bill built the Beechcraft Starship prototype, Voyager, and other projects.
Back to the Midwest in 1986, Bill and Judy managed the Silver Bullet Jet Team in Edmond, Oklahoma. This experience led them to the world of competition aerobatics. Judy and Bill started Zivko Aeronautics, Inc. (ZAI) in 1989. ZAI's first customer was Leo Loudenslager; they rebuilt his jet and worked on his Lazer. Leo talked about an aircraft he had been dreaming of, the ultimate airshow aircraft capable of performing maneuvers no other aircraft had done. Collaboration between Leo and ZAI commenced, and finally the "Shark" was born. Sadly, Leo was killed in a motorcycle accident only months before its first flight. The aircraft was displayed in the Smithsonian Museum and then moved to the EAA Museum.
Soon ZAI began producing the Edge 540. The first Edge was delivered to Kirby Chambliss in 1993, who went on to win five Unlimited National titles. In 2002 Chambliss, Mike Mangold, and Steve Andalin, flying their Edge 540, came in first, second, and third in the Unlimited category at the US Nationals. The aircraft has evolved over the years into the preferred aircraft used in the Red Bull Air Race.
Today, ZAI is involved in design, development, and manufacture of UAVs and instrument wing pods. ZAI, located at Guthrie Municipal Airport, employs 30 people at two locations. The company's day-to-day operations are managed by Bill and Judy's son, three daughters, and a son-in-law.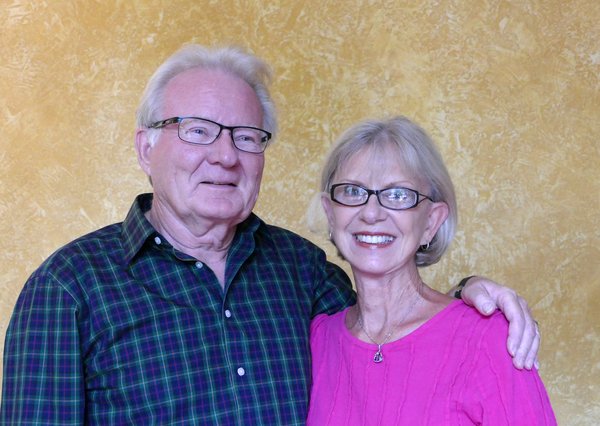 Bill and Judy Zivko - Submitted photo