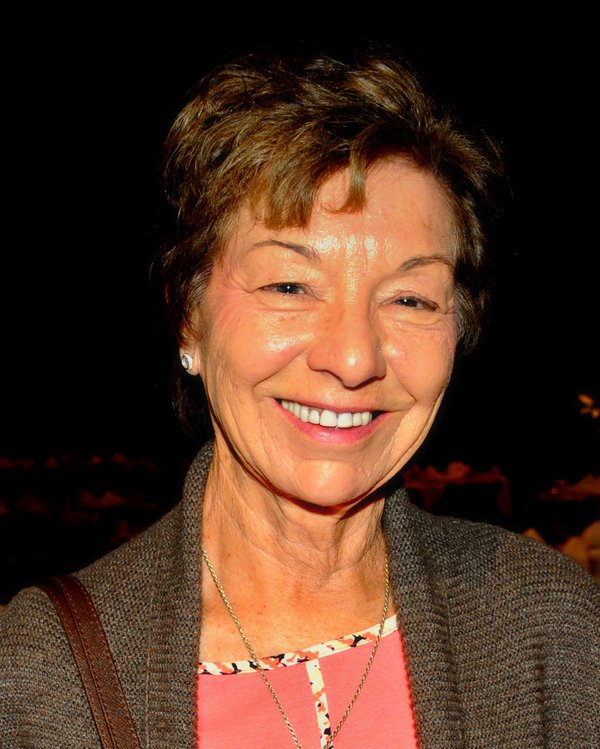 Bobbie Wagner
Inducted: 2008

Partners in life and in business, Dick and Bobbie Wagner established one of Wisconsin's most successful aviation enterprises. Starting out of their home in Lyons, Wisconsin, in the early 1960s, the Wagners built their mail order company, Wag-Aero, into an aviation manufacturing and sales leader. The company markets a range of products from seat belts and harnesses to entire aircraft kits. Wag-Aero was one of the first mail order companies to distribute their catelogs free of charge.
A licensed pilot at age 16, Dick Wagner started selling aircraft parts out of his parent's home in Burlington, Wisconsin, while still a teenager. In 1962, he began a 24-year career as an airline pilot. He flew for North Central and Northwest while putting his off-time into the family business. Under Bobbie's direction, Wag-Aero became a pioneer in the use of computer technology for sales, purchasing, and customer service.
In 1995, the couple sold Wag-Aero and focused their energies through their Wagner Foundation. The foundation supports emergency medical services in Central and South America, and organizations in the Philippines and Africa as well as charitable causes in Southeast Wisconsin. 
Inducted with her husband Dick Wagner