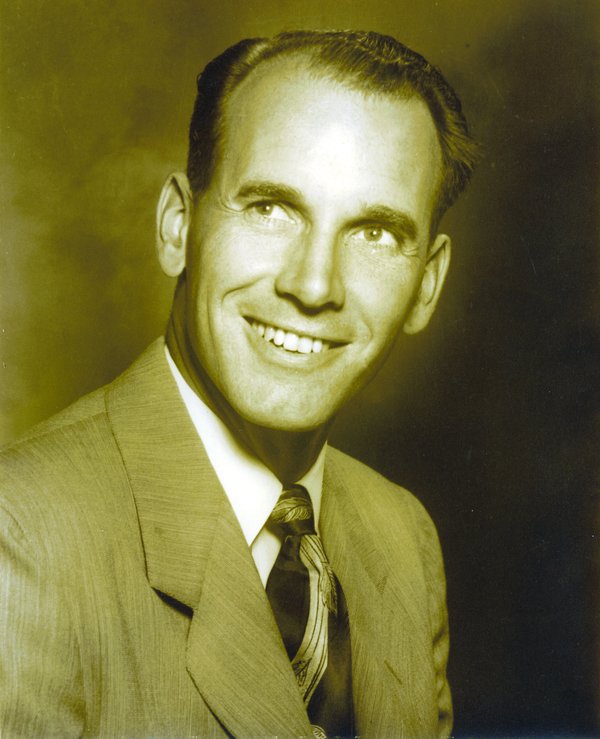 CPTP Instructor, Airport Advocate - Submitted
Charles M. Wood
Born: September 28, 1915
Died: August 15, 2003
Inducted: 2003

Charles Wood was an adventuresome young man, as he and his brother built a Mead primary glider while in high school in 1932. He traveled extensively from 1936 - 1939, and while in Poland, earned a glider rating with a Silver C award for advanced flying.
Back in the United States, Charles earned a commercial glider and flight instructor certificates. He became active as an instructor in the CPT program serving as chief of flight training at Lewis School of Aeronautics in La Mesa, Texas training over 300 students prior to World War II. Later, he joined the Spartan School of Aeronautics and for two years trained British pilots in the North American AT-6.
After the war Charles returned to Eau Claire where he was instrumental in the site selection and development of the Eau Claire Airport. That airport has and continues to be vital to the economic development of the northwestern part of Wisconsin, Wood's leadership role made that possible.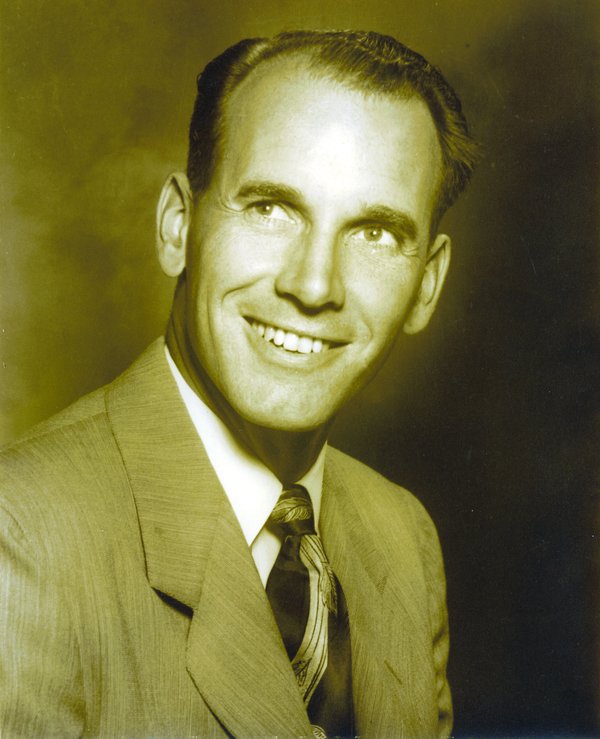 CPTP Instructor, Airport Advocate - Submitted