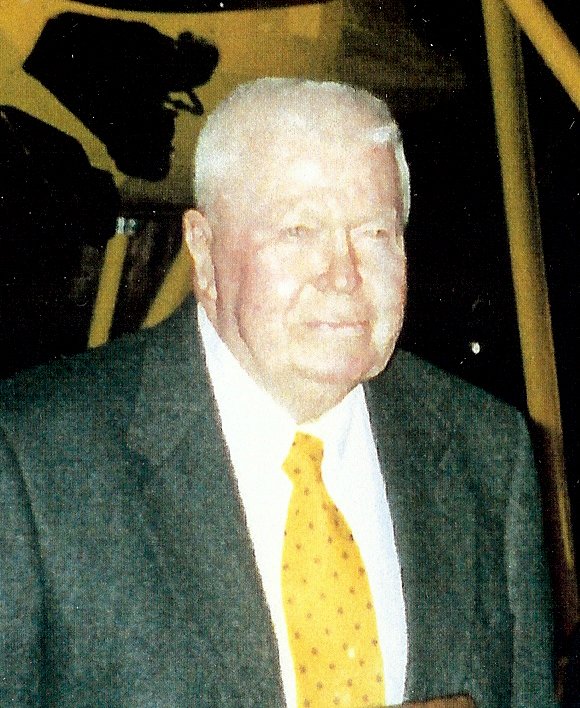 Collins Ferris
Born: October 20, 1918
Died: March 31, 2000
Inducted: 1999

A Waukesha, Wisconsin native, Collins Ferris completed pilot training in 1940, entered the Army Air Corps at the start of World War II, and piloted A-26 aircraft in 32 combat missions over Europe. He received the Distinguished Flying Cross, Air Medal with five Oak Leaves and the French Croix de Guerre.
After World War II, Ferris completed law school in Madison, Wisconsin and practiced law until he returned to active duty with the Air Force during the Korean conflict.
After Korea, General Ferris became the first Chief of Staff of the Wisconsin Air National Guard. In the eighteen years of his tenure, the Air Guard progressed from a young, inexperienced unit flying P-51s to a mature military force flying KC-97 tankers and F-102 fighter jets. He retired in 1970 after 30 years of military service. For his work as the first Chief of Staff, Collins Ferris can justifiably be called the "father" of the Wisconsin Air National Guard.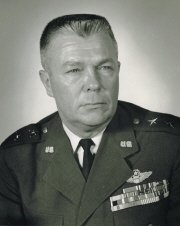 Major General Collins H Ferris, WI Air National Guard - Photo courtesy WIANG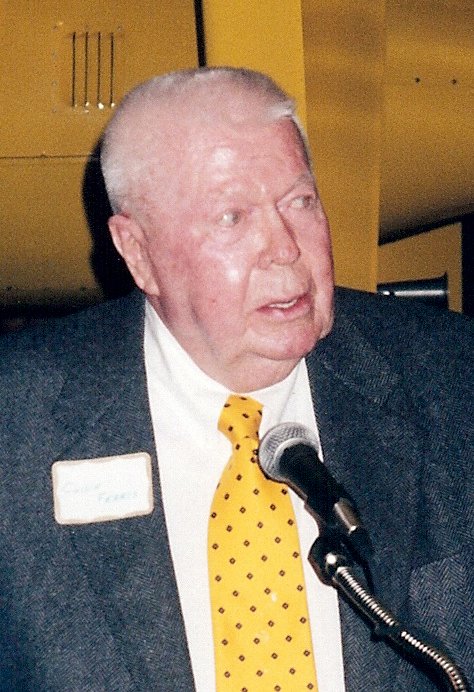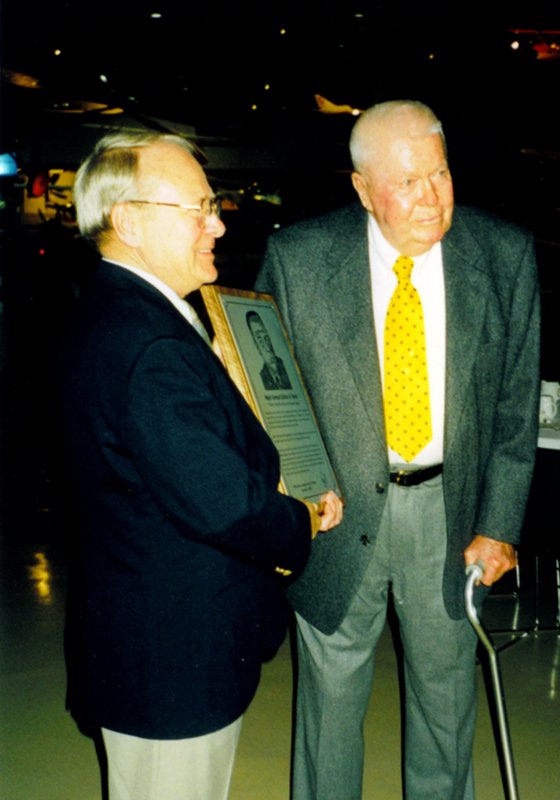 Bud Jensen (left) and Collins Ferris at his 1999 induction ceremony - Photo Jim Martin