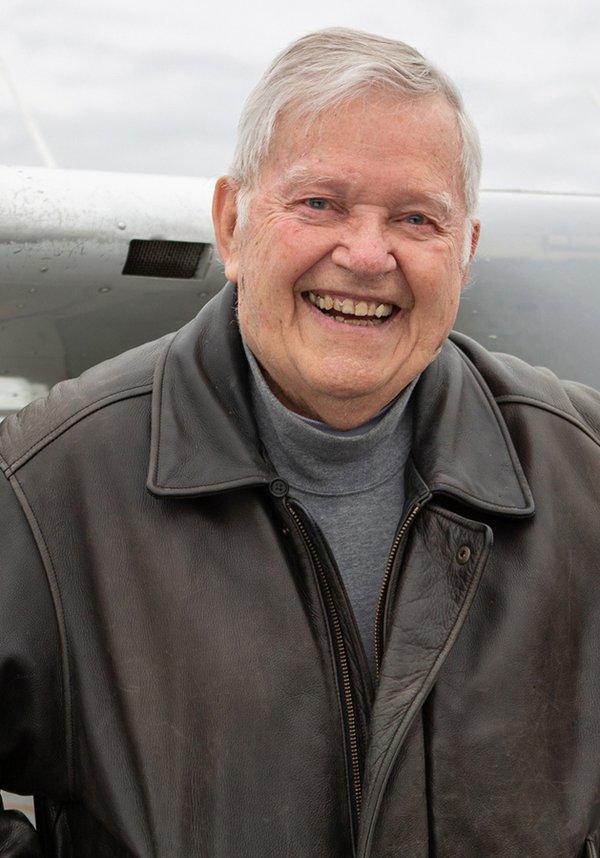 Air Traffic Controller, Civil Air Patrol, Aviation Advocate - Submitted
Donald Winkler
Inducted: 2018

Don was born in 1931 in Milwaukee, Wisconsin, where his youth was spent in large part enthralled with the site of airplanes, drawing him to the sky. Don grasped those dreams and has passed them on to thousands of people over his lifelong delight with the skies.
Don enlisted in the United Sates Air Force in 1951. He was selected for a flying slot in Aviation Class 54H where he soloed on February 1, 1953. The class was cut back with the end of the Korean War and he went on to become an air traffic controller. He was released from service in 1955 and later took a job as an air traffic controller with the Civil Aeronautics Administration at Truax Field Madison, Wisconsin.
After completing several years as a Civil Aeronautics Authority Air Traffic Controller, Don was hired by Sears, Roebuck and Company as a sales promotion manager and retired after 36 years. He actively flew for 34 years with his own aircraft from 1971-1990, which he used for aerial photography. He also flew a variety of aircraft with the Civil Air Patrol. He flew missions and orientation flights with Civil Air Patrol cadets and young students interested in learning about aviation and aviation careers. He is nearing fifty years with CAP, serving as Wing Public Affairs Officer with three Wing Commanders.
Don was hired by Wisconsin Aviation in Madison as its Public Affairs/Media person, promoting general aviation and the aviation community. He organized hangar dances and other special events to bring people to the airport and initiated an aviation educational tour program with local elementary schools in the Madison and Dane County area. He organized a program with the EAA so members of Kids-4, a Sun Prairie, Wisconsin, based access TV channel designated to serve children, so that kids could participate as active press members at EAA AirVenture Oshkosh. He personally gave hundreds of adults and students tours of the airport, averaging nearly 800 per year. These young people may never have an opportunity to visit a public airport and witness its activity if it wasn't for Don Winkler. He was an expert at "selling the sizzle, not the steak" of aviation to all he's met over the years in his dynamic career.
In 2005 he was the recipient of Wisconsin's Carl E. Guell Aviation Education Award. In 2015, Don was recognized by the Wisconsin Airport Management Association with its Lifetime Service Award for his dedicated service to aviation in Wisconsin.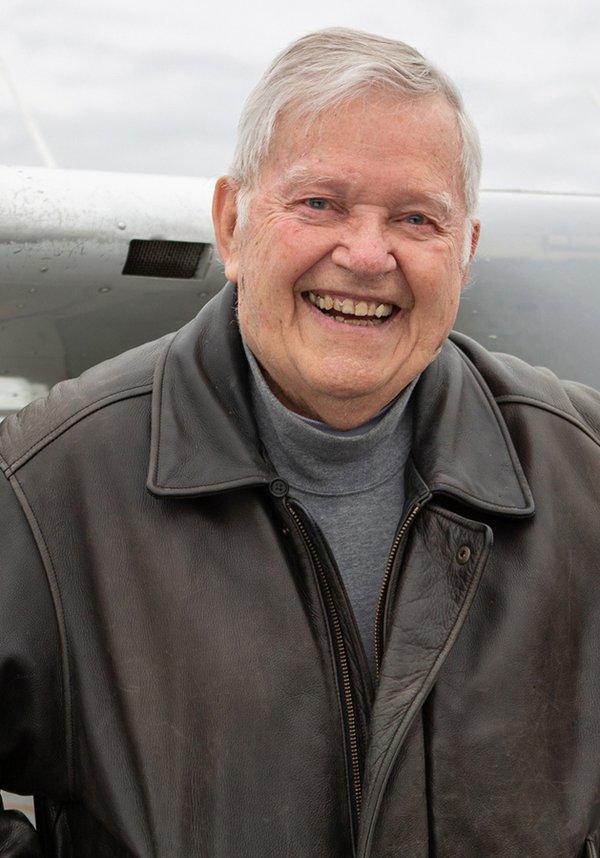 Air Traffic Controller, Civil Air Patrol, Aviation Advocate - Submitted