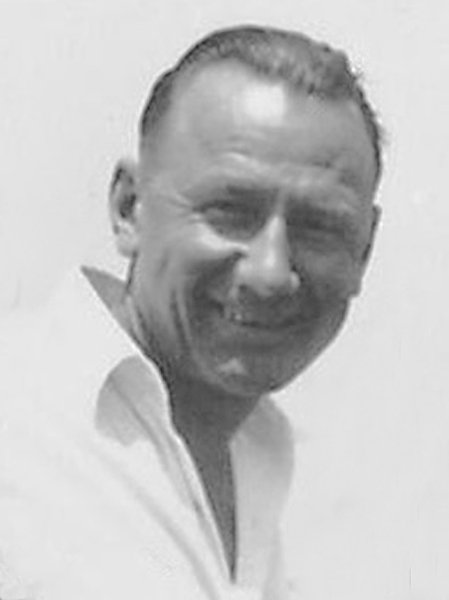 Submitted photo
Ed Hedeen
Born: May 25, 1895
Died: April 1, 1968
Inducted: 2007

Born in Minnesota, Ed Hedeen entered the United States Naval Air Service and completed pilot training at Pensacola, Florida, in 1917. He stayed in the Navy after the war and helped establish a floatplane training program at Great Lakes Naval Station in Illinois.
After leaving the Navy, Hedeen developed an airport at Waukegan, Illinois. In 1927, he moved again to Sturtevant, Wisconsin where he established Air City. As manager of Air City, Hedeen grew the flight school to become one of the largest in the state. His education endeavors included aviation mechanic training, initiating a course of study at the Racine Vocational School in the mid-1930s.
He was hired by Johnson Wax as their first corporate pilot. He made highly publicized deliveries of Johnson products in the company's Taperwing Waco. As a floatplane veteran, Hedeen helped the Johnson family set up the Racine Seaplane Base. He regularly flew the Sikorsky S-38 that H.F. Johnson took up the Amazon in 1935.
Ed flew as a stunt pilot and air racer both for Waco Aircraft and privately, competing in aviation meets across the country. During an Air City air show marking the tenth anniversary of the end of World War I, he took his OX-5 powered Waco 10 aloft, started to turn barrel rolls and didn't stop until he established record of 283 consecutive rolls. Ed Hedeen left Air City and Wisconsin in 1940 to pursue career opportunities outside of Wisconsin.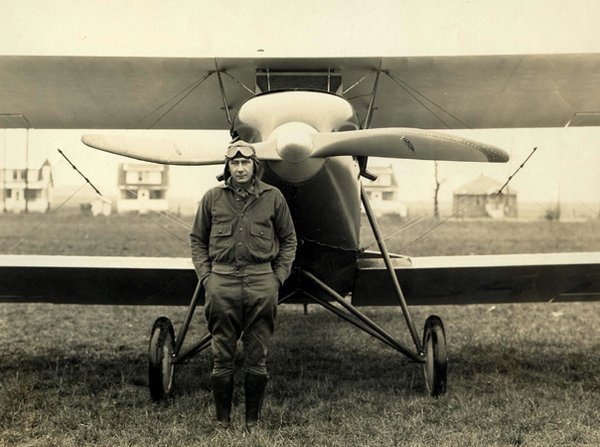 Ed Hedeen at Air City, Sturtevant, Wisconsin ca 1927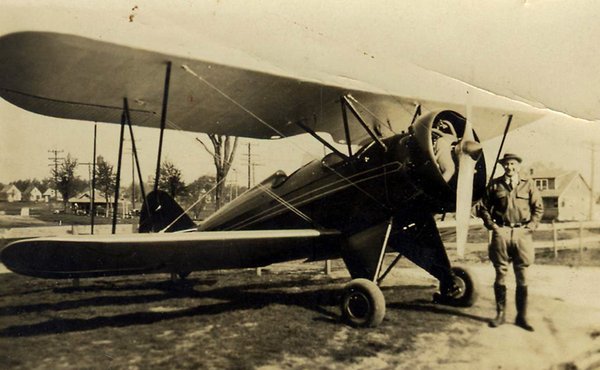 Hedeen with a Waco F-2 at Air City, Sturtevant, Wisconsin ca 1930s - Submitted photo