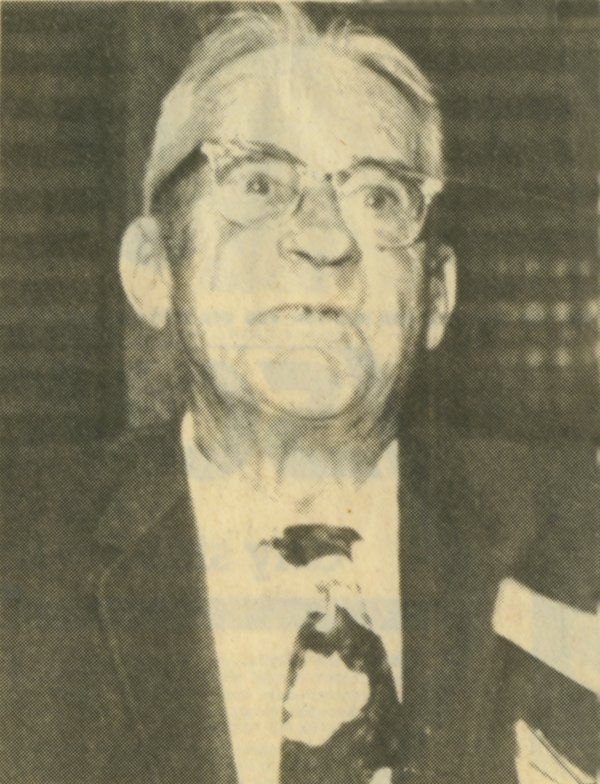 Elwyn West
Elwyn West
Born: November 11, 1901
Died: October 29, 1995
Inducted: 2006

Born in Lind Center, Waupaca County Wisconsin, Elwyn West was known as the "Pioneer Aviator of the Fox River Valley." he made his first flight in the front seat of a Canuck piloted by barnstormer Rellis Conant. That was at the Waupaca County Fair in 1920. Soon he was off to flight school in Chicago where, after six hours of training and $400 he soloed.
By 1922, he had saved enough money to purchase a war surplus OX-5 powered Standard biplane, and began his career as an aviator. He barnstormed throughout Wisconsin, Minnesota, and Upper Michigan and became a familiar figure at every landing strip from Munising, Michigan to Racine, Wisconsin.
West as hired as airport manager when Whiting Field opened as Appleton's first airport in 1927. He and his wife Ester managed the airport until 1935. Elwyn continued to fly open-cockpit two-seaters, five-place cabin planes, and a twelve-seat Stinson tri-motor. West would fly the Stinson in air shows until World War II.
Between 1943 and 1953, West operated a float plane service for resorts in the boundary waters of northern Minnesota. Then he returned to Lind Center and continued to fly among his other pursuits. West would eventually log over 30,000 of flight time. After finally hanging up his goggles and retiring, he replied to an interviewer that he could, "fly just about anything, anywhere."
Elwyn was interviewed on May 4, 1988 by Verdell Sorenson. He was 86 years old at the time of the interview. Listen in as West explains when and where he learned to fly. (85 seconds in length)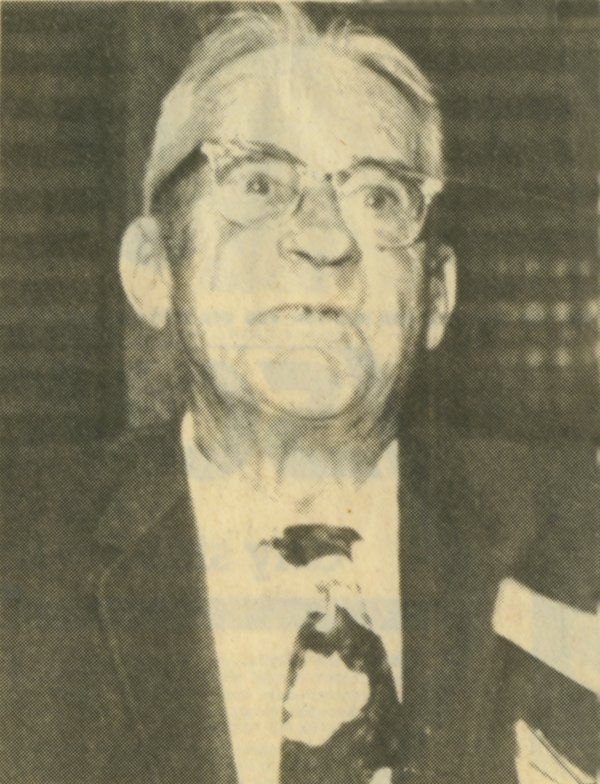 Elwyn West