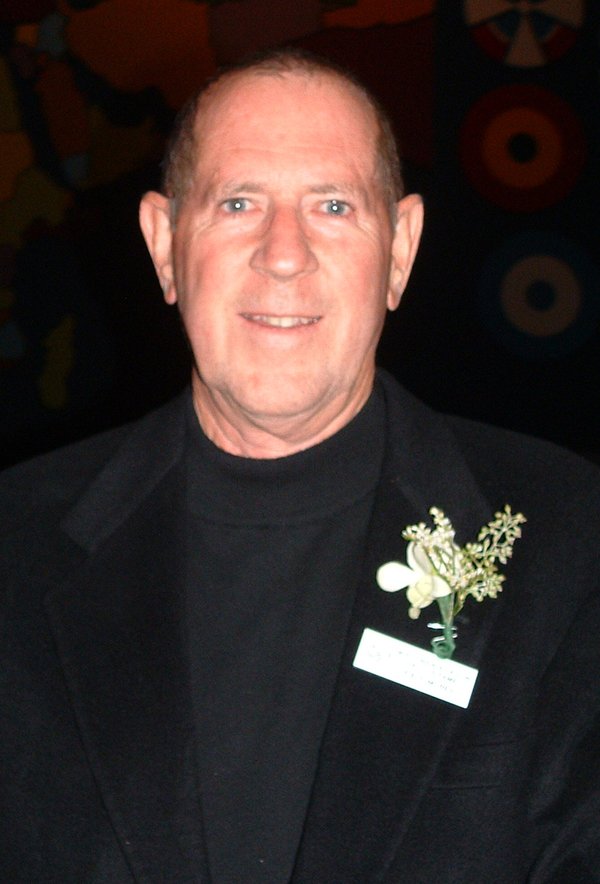 Field Morey, WAHF Inductee
Field P. Morey
Inducted: 2004

Field Morey was born into aviation. The son of Wisconsin aviation pioneer Howard Morey, Field was born on the day in 1938 when his father received the contract to be the first manager of Madison's municipal airport. It did not take Field long to make his own mark on aviation. He soloed as a teenager and became a Certified Fight Instructor in 1961 while also managing the third Morey family airport, in Middleton.
In 1968, he launched a revolutionary flight-training program designed to give pilots a wide range of experience in weather, terrain, and airspace. In his program, Morey took two pilots on a weeklong trip from the Midwest to the West Coast and back. The pilot/observer method of training, with its focus on real time preflight and in-flight weather decision-making, proved to be an excellent way of training pilots. By trading places over the week of intensive training, the students advanced much faster than in the traditional one-o-one system. By 2003, Morey had conducted over 250 pilot/observer training sessions with more than 500 graduates and was offering post-graduate summer training in the challenging weather of southeast Alaska.
Field became a Federal Aviation Administration (FAA) Designated Pilot Examiner in 1969 and has since certified over 1,700 pilots, but he never strayed from his role as flight instructor. He has logged over 18,000 hours of instruction given, taught numerous FAA and Wisconsin DOT accident prevention programs, opened his facilities to high school students, and presented a series of lectures on aviation weather that were broadcast statewide.
Field Morey has received the FAA Great Lakes Regional Flight Instructor of the Year Award in 1976 and again in 2002. The Wisconsin Bureau of Aeronautics awarded him the Lifetime Service Award in 1996. In 2004, this consummate teacher of pilots celebrated his 43rd year as a Certified Flight Instructor.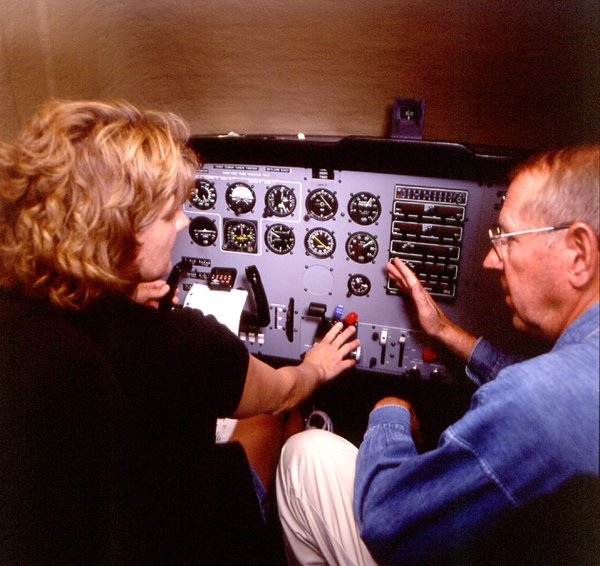 Field Morey simulator training - Submitted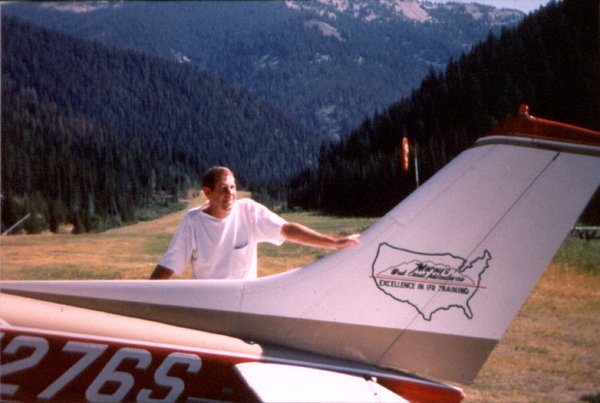 Field Morey, West Coast Adventures - Submitted