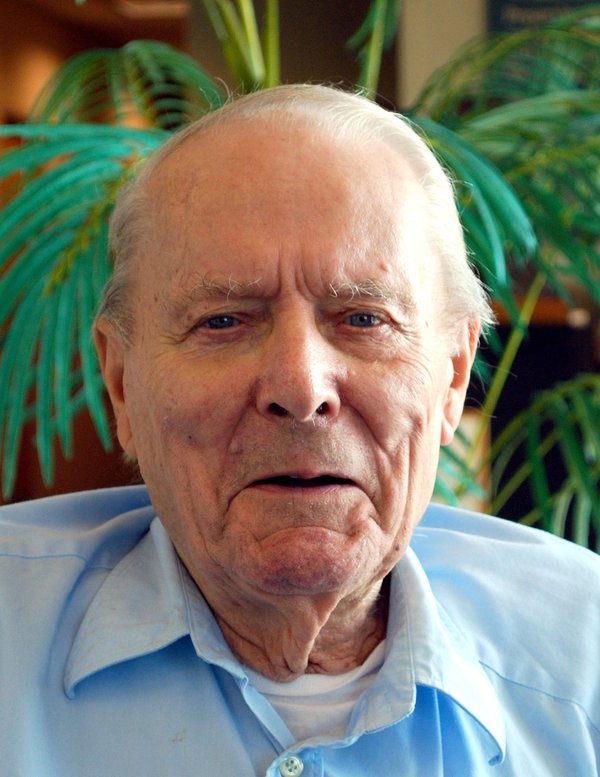 Submitted
Gunter Voltz
Born: December 16, 1915
Died: June 8, 2011
Inducted: 2009

Gunter was born in Erfurt, Germany of a British mother and German father. In 1915 Erfurt, located in central Germany, was a cosmopolitan city with a long history. Gunter began his lifelong affair with gliding as a student in 1929. He quickly worked his way through the requirements for the A-Badge, B-Badge, and finally the C-Badge after completing a five minute solo flight.
Drafted into the German air force in 1939, Voltz logged 1,800 hours in the multi-use, short-takeoff/short landing (STOL) Fieseler Storch exclusively on the Eastern Front. During a 2010 interview, Gunter said, "I was immediately impressed with the Storch and its flying qualities." Voltz flew more than 250 medevac flights during the winter of 1943 - 1944.
Gunter survived the war and remained in Germany until 1951, when he and his wife Ruth moved to Milwaukee. He soon returned to his aviation roots and gliding. First at the West Bend airport and later moving to Hartford. Voltz established a reputation as one of the finest glider instructors in the United States. He earned his Silver Badge in 1965.
Gunter soloed more than 400 glider pilots and trained more than 30 flight instructors during his career. He served as Midwest representative for the Soaring Society of America for many years. In 2004, Gunter was elected into the Soaring Society of America Hall of Fame.  The induction took place during the SSA's annual convention in Ontario, California on February 10, 2005.
In 2008, Gunter joined the few pilots to receive the FAA's Wright Brothers Master Pilot Award. The award is presented to aviators who have made significant contributions to safe flight operations for at least 50 years.
Gunter Voltz is first and foremost a glider pilot. He has said many times, "The only real test of a pilot's skill is flying gliders. There are no second chances."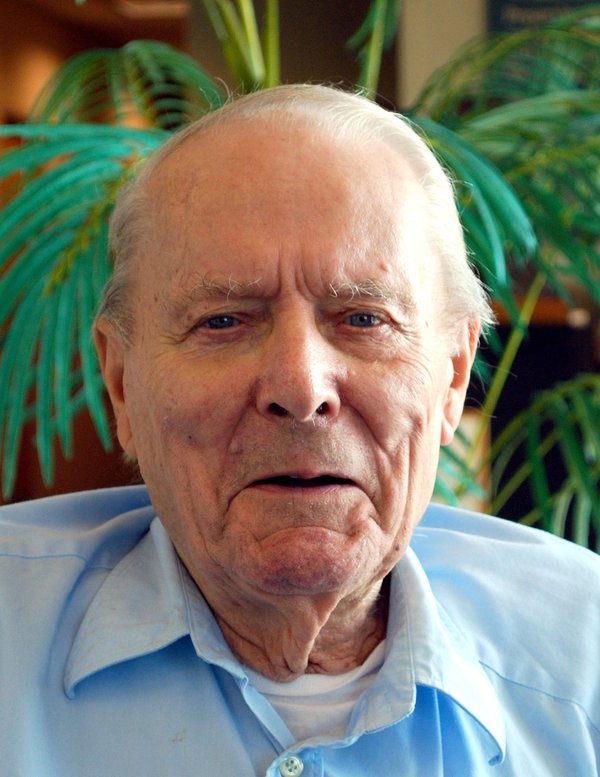 Submitted