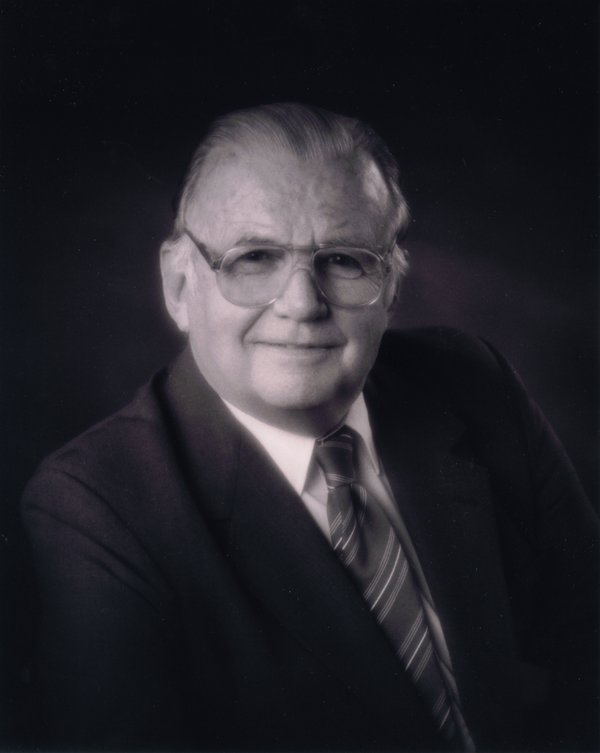 Harry Orlady - Submitted
Harry Orlady
Born: September 9, 1920
Died: February 7, 2007
Inducted: 1998

Captain Harry W. Orlady retired from United Airlines after 39 years as a pilot having flown 10 different types of aircraft ranging form the Boeing 247 and Douglas DC-3 to the Boeing 747. Captain Orlady has received a number of awards from United Airlines and the aviation industry.
He has been recognized as an international expert in aviation human factors and safety. He has presented nearly 100 papers or lectures on flight training and operational safety in aviation. Since retirement from United he has served as a Senior Research Scientist for the Aviation Safety Research System (ASRS). Orlady has also served as a research contractor to the ASRS, as an independent contractor to NASA/Ames, to private research firms and as a consultant to the FAA in its certification of the Boeing 747-400 and the McDonnell Douglas MD-11.
Captain Orlady was an elected Fellow of the Aerospace Medical Association and a member of numerous national and international groups, committees and associations dealing with human factors, medical and safety issues that deal with aviation.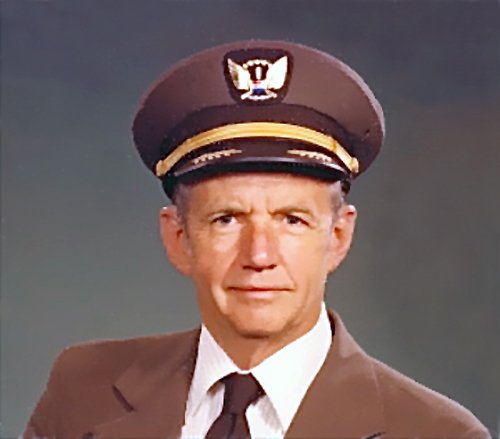 Captain Harry Orlady, United Airlines - Submitted