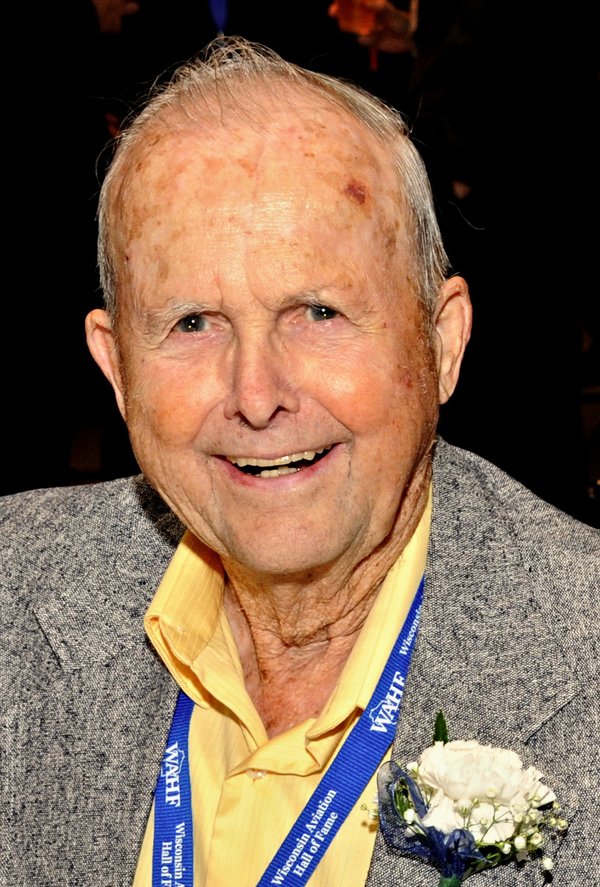 James Richard "Dick" Wixom
Born: September 29, 1929
Died: October 17, 2021
Inducted: 2010

Born and raised near Janesville, Richard received his private pilot training from Art Hodge in 1955. Wixom continued his aviation training, earning his airframe and power plant mechanic and flight instructor certificates. He served as pilot for the Parker Pen Corporation flying the company's Beech 18, Douglas DC-3, and Martin B-26.
In 1971, Dick purchased a Twin Beech, founded Blackhawk Airways, and became a leading airfreight hauler for General Motors. Blackhawk's fleet expanded to include 14 Beech 18s, and one each of the following: Beech Baron, Piper Navajo, Beech Queen Air, and Beech King Air B-100.
Blackhawk Airways also restored aircraft including several award-winning examples, one of which is Dick's Beech Model 17, Staggerwing. That airplane earned the 1986 Best Closed Cockpit Biplane award at EAA's AirVenture. After Blackhawk Airways was sold in 1996, Wixom started Flight Training Center with son Kevin.
After Kevin's death in 2000, Dick continued to operate as a free-lance pilot. He exhibits the Staggerwing at various air shows around the Midwest. Dick contributes much of his time now to various charitable causes. He has served on the board of the Staggerwing Foundation and the Wisconsin Aviation Academy. In 2005, Dick was presented the Wright Brother's Master Pilot Award by the Federal Aviation Administration. The award is made to pilots who have flown for 50 consecutive years without an accident.
Aviation is a family affair for Dick and his wife Joan, with two children and three grandchildren making it their life's work.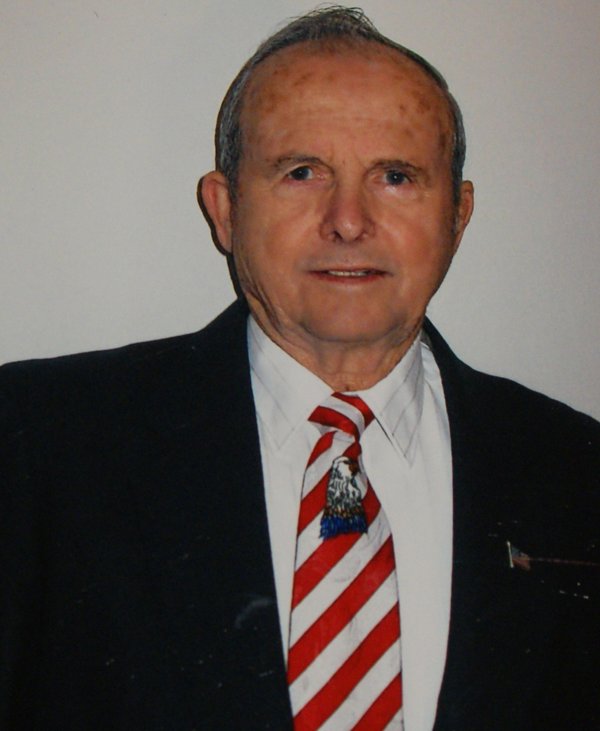 Aircraft Mechanic, Pilot, Founder of Airline - Submitted