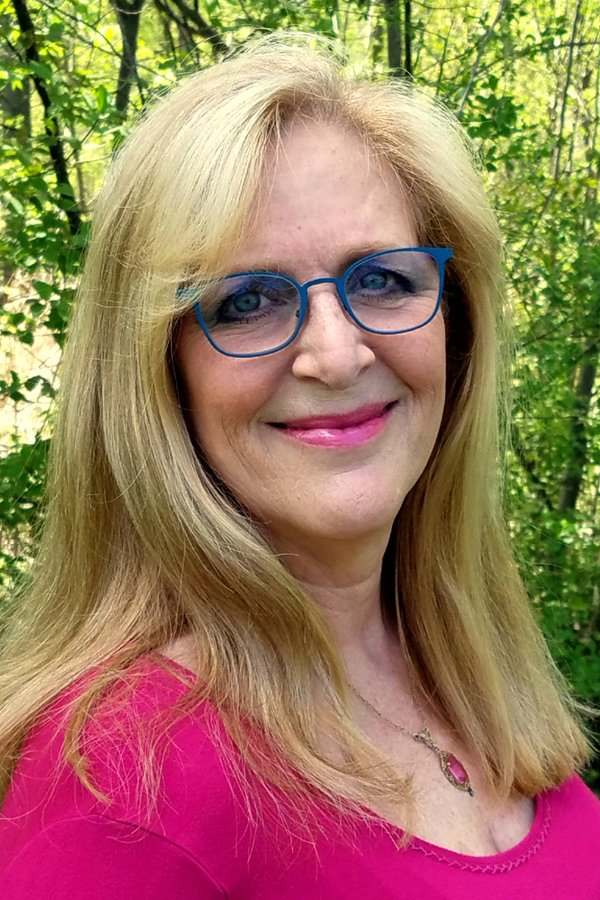 Janis Sierra - Submitted
Janis Sierra
Inducted: 2018

Born in Milwaukee and raised in Brookfield, Wisconsin, seventeen-year-old high school senior Janis visited her Brookfield East High School guidance counselor's office. She was seeking financial assistance to attend nursing school when she discovered a pamphlet that would forever change her career direction and her life. The pamphlet suggested joining the Army to earn money for school via the GI Bill.
Following the pamphlet's advice Janis joined the Army. Several months later she was at Fort Rucker, Alabama learning to fly helicopters. Janis was the only female in her flight school class. In fact, she would become the seventh female Warrant Officer (WO) Helicopter Pilot. Janis became the first female WO Aviator assigned to the 101st Airborne Division (Air Assault) at Fort Campbell, Kentucky in June 1976. She served in the 163rd Aviation Co., 101st Aviation Battalion. While at Fort Campbell, Janis acquired her Commercial Pilot certificate with rotorcraft/helicopter and airplane/single-engine land, and instrument helicopter ratings.
After four years of active service Janis left the Army as a Chief Warrant Officer CWO-2 and became a charter rotorcraft pilot in Florida. While there, she added the airplane/multi-engine land rating to her pilot certificate.
Later, she returned to Fort Rucker as a contract instructor teaching instrument flying to newly minted Army aviators. She also joined the 307th Transportation Company (HEV HEL) in the Alabama Army National Guard serving as a helicopter pilot.
Continuing her list of firsts, in April 1987, Janis became the first female Emergency Medical Services (EMS) helicopter pilot in the United States. Janis joined Flight for Life - Emergency Medical Transport and became a Line Pilot at their McHenry, Illinois, base. Seeking to move closer to home, she transferred to the Milwaukee base in September 1987. Janis married during this time and together with her husband, raised their two sons. Janis became Lead Pilot in 2007 and helped relocate the base to the Waukesha County Airport/Crites Field.
Sierra was presented the 2013 National EMS Pilots Association Pilot of the Year award. Her award was based on her mentoring of other pilots, technical expertise, and advocating for and practicing safety in all flight operations.
Janis holds a Commercial Pilot certificate with rotorcraft/helicopter and airplane SEL, MEL, and instrument helicopter ratings. In addition, she holds a Flight Instructor certificate with rotorcraft/helicopter and instrument ratings. Now retired, Sierra has over 7,000 flight hours in various rotorcraft including the military Bell UH-1 Iroquois (Huey), Bell OH-58 Kiowa, the massive Sikorsky CH-54 Tarhe (Skycrane); civilian Bell 206L LongRanger, MBB BK 117, and the Eurocopter EC145.
She is currently commander of her local American Legion Post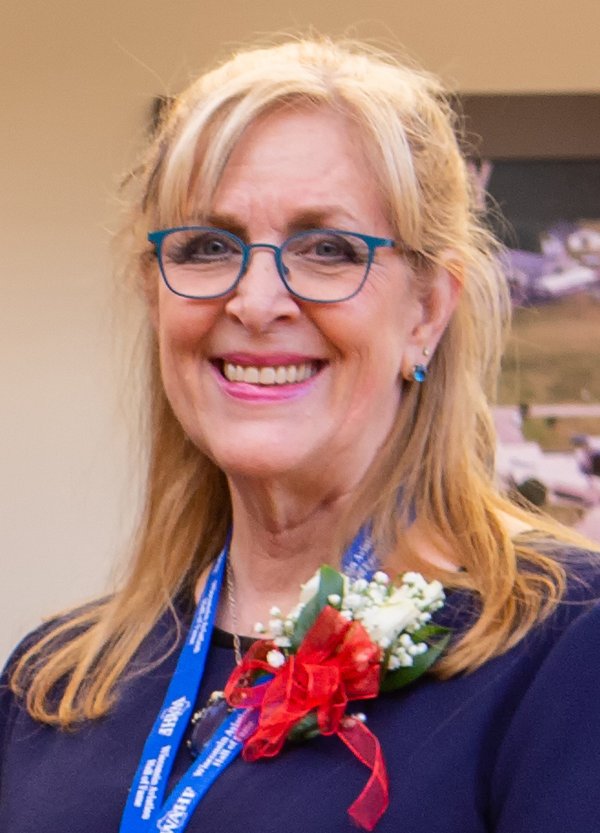 Janis Sierra Induction Ceremony - Joanne Winkler-Bley (2018)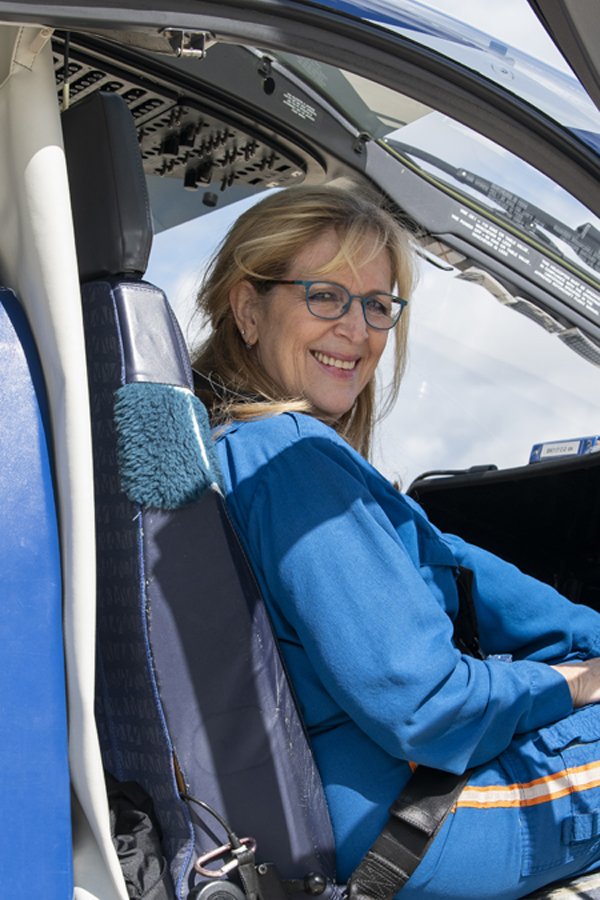 Janis Sierra at the controls - Submitted