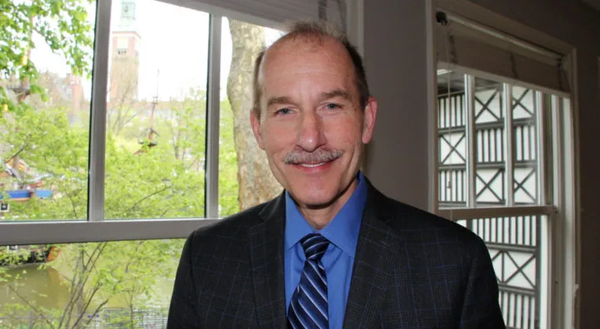 Jeff Skiles
Inducted: 2019

On January 15, 2009, First Officer Jeff Skiles' flying career became defined by an event now known world-wide as the "Miracle of the Hudson." This Wisconsin native has done much more, however, than serve on an airline crew that saved the lives of 150 passengers. Jeff was born to two pilot parents and grew up flying with them in a Piper Tri-Pacer and a Cessna 182. He started flying at age 16, eventually flying as a mail, cargo, charter, and instructor pilot. He joined US Airways in 1986, flying multiple aircraft up to the fateful Airbus A320, in which he received his check flight only two weeks prior to the 2009 bird strike.
Since then, Jeff has been an industry advocate as Vice-Chair of the EAA Young Eagle Program, Vice-President of EAA Chapters and Youth Organizations, and as a frequently published author in Sport Aviation, Pilot Mag, Flying Magazine, Midwest Flyer, Air and Space and more. He is also a safety advocate on Capitol Hill as Vice-President of the Coalition of Airline Pilot Associations. As well, Jeff served on the FAA's Rulemaking Committee; as a University Instructor; and as an internationally acclaimed speaker.
All the while, Jeff continues to add to his 23,000 hours of flight time in his Cessna 182, or as a volunteer pilot in the CAF's Boeing B-29 "Superfortress" FiFi, or on international flights in a Boeing 787.