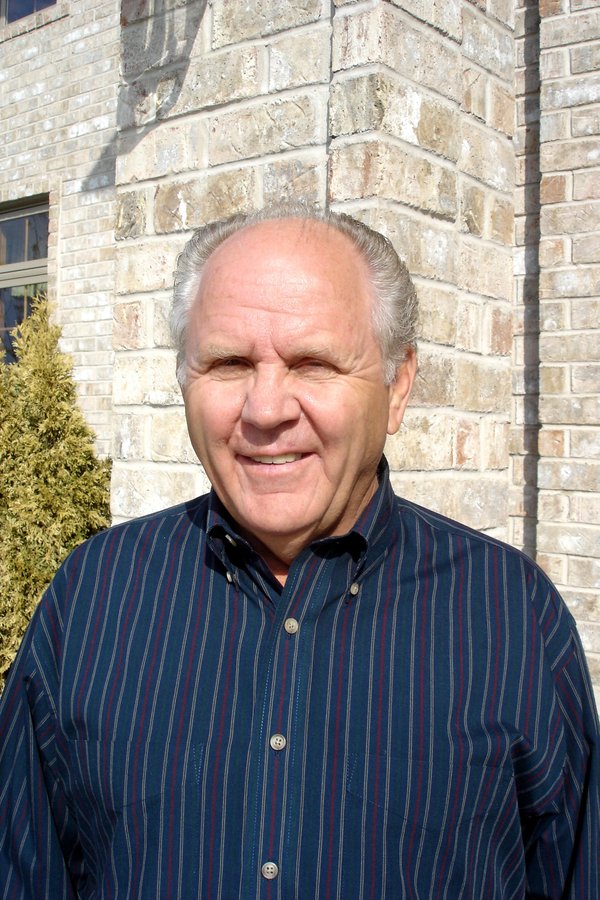 Jerry Mehlhaff - Submitted
Jerry K. Mehlhaff
Inducted: 2005

Inducted: 10/22/2005
Born in South Dakota in 1942 and raised in Franklin, Wisconsin, Jerry Mehlhaff soloed and earned his private pilot certificate in 1964. He joined the United States Navy just as the country's involvement in Vietnam was escalating and served a tour of duty aboard the aircraft carrier, USS Ranger, in the China Sea.
Back from the war in 1967, he became a flight instructor and, in 1969, began his dream of a career in aviation by purchasing a 200 acre farm near Rochester in Racine County and turned it into an airport. He acquired dealerships for Piper, Mooney, and Bellanca aircraft and branched out becoming the manager of the Burlington Airport, where he started a flight school and began specializing in Ercoupes.
In 1988, he purchased the Type Certificates for the Champion Aircraft Model 7, Model 8, and Model 11 aircraft and began supplying parts to thousands of Champion owners. He immediately started work creating his patented metal spar wing for the Champion 8KCAB Decathalon, which was certified in 1990. Mehlhaff then introduced the 8GCBC Scout, 7GCBC Explorer, 7GCAA and 7CGBC Citabria, 7ECA Aurora and the 7GCAA Adventurer all featuring his metal spar wing design. His company has produced over 6,000 aircraft of all models by 2005.
Jerry holds a commercial pilot certificate with single-engine land, multi-engine land, and instrument ratings. He is a Certified Flight Instructor providing single-engine, multi-engine and instrument training. He is an aircraft mechanic with Airframe and Powerplant ratings and holds the Inspection Authorization. Jerry has logged over 15,000 hours of flight time and flies every opportunity he gets.
A successful entrepreneur and inventor, Jerry Mehlhaff summarized his approach to aviation by saying, "To start with a piece of fabric and a raw tube and to assemble it and watch it fly away, that's a real feeling of accomplishment."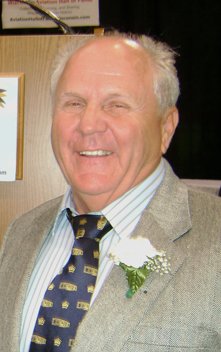 Jerry Mehlhaff - WAHF