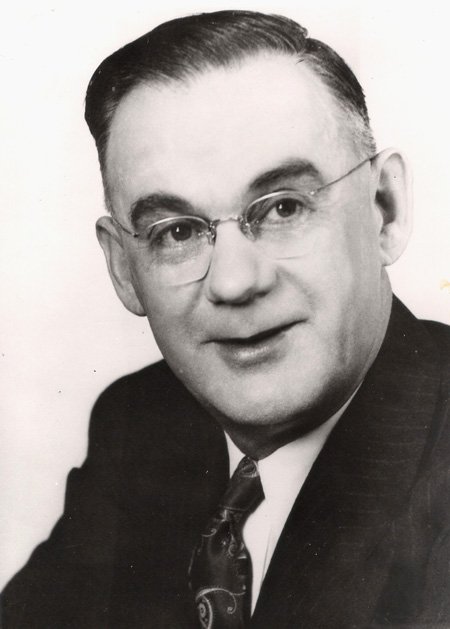 Jesse Brabazon ca 1954 - Submitted photo
Jesse Brabazon
Born: October 13, 1885
Died: December 27, 1969
Inducted: 2010

Jesse Brabazon was a genuine Early Bird, entitled to wear the checkered cap that only Americans who soloed prior to December 1916 have earned. Born on the family farm near Delavan in 1885, Brabazon enrolled at Max Lillie's flight school in the Chicago suburb of Cicero in 1912. There he became one of the first, if not the first, Wisconsin native to learn how to fly a Wright Brothers aircraft, the two-seater Model B.
Relocating to Lima, Ohio, he embarked on a barnstorming tour of the Midwest. He also acquired a piece of fabric from the Vin Fiz. Cal Rogers used that airplane to make the first flight across the United States in 1911. Brabazon later donated the fabric to the Smithsonian Institution where it remains today.
In 1916, recruiters from England attempted to enlist Brabazon in the Royal Air Force. Instead he volunteered for the U.S. Army in hope of flying in Mexico. He was disqualified because of an earlier knee injury. Haunted by the memory of friends lost in airplane crashes, Brabazon quit flying and returned to Wisconsin.
Jesse settled in Beloit and, when the U.S. entered World War II, he became the oldest pilot in the Wisconsin Wing of the Civil Air Patrol. He spent the last years of his life compiling and writing a book that ranks among the first memoirs of aviation's early days by a Wisconsin author. He died in 1969.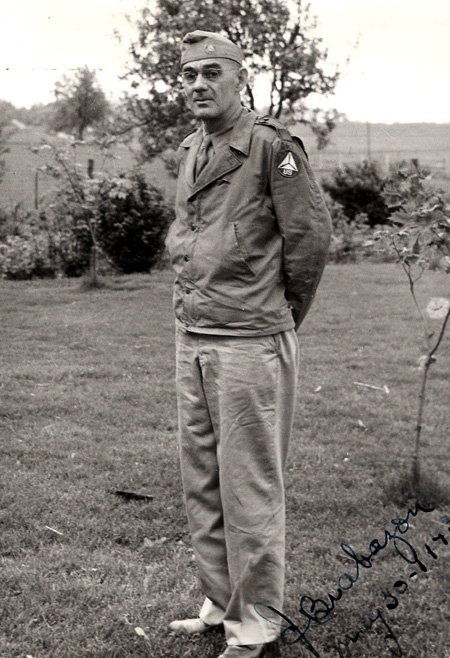 Jesse Brabazon, Wisconsin Wing, Civil Air Patrol, ca 1942 - Submitted photo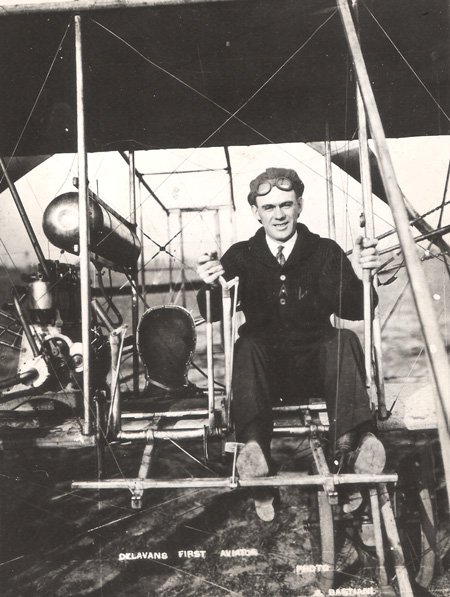 Brabazon learning to fly at Max Lillie's school - Submitted photo