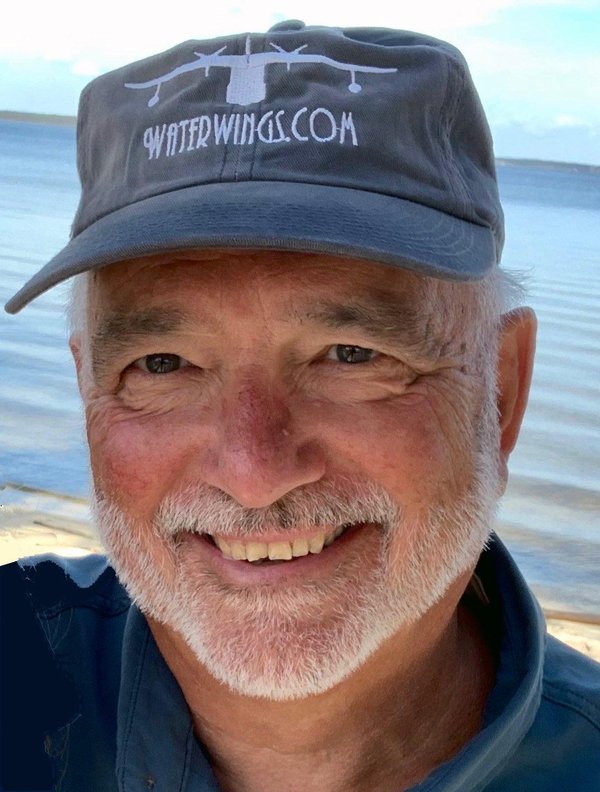 John Dorcey - Submitted
John M. Dorcey
Inducted: 2022

John took his first airplane ride in the summer of 1958 in a Cessna 172 off the Janesville City Airport and from that day, he read everything on aviation he could find. He flew U-control airplanes, built model rockets and watched airplanes fly over his home in the pattern at the Rock County Airport.
Enlisting in the U.S Air Force in1969, he began civilian flight training while stationed at Grand Forks AFB, ND. After serving as a USAF Missile Systems Analyst for over six years, John returned home to Wisconsin as a flight instructor and aircraft mechanic.
John served as an aviation consultant for the Wisconsin Department of Transportation's Bureau of Aeronautics for 22 years and as the department's chief pilot. In August 2007, John moved to Oshkosh to work as the Operations Manager at Wittman Regional Airport, retiring in 2012 and began providing flight instruction full time. The FAA honored John with its Master Pilot and Charles Taylor awards in 2021, recognizing 50 years of contributions to flight and aviation maintenance.
With over 11,000 flying hours and more than 6,000 hours of flight instruction given, John holds the Airline Transport Pilot Certificate (ASMEL) with a DC-3 Type Rating and a Commercial Pilot certificate with single engine sea rating. He is a Certified Flight Instructor with single-engine, multi-engine, and instrument ratings. John is also a certified aviation maintenance technician holding the Aircraft Mechanic Certificate with airframe and powerplant ratings. John has served as an Aviation Safety Counselor and Airmen Certification Representative and is currently a member of the FAA's FAASTeam. John has given more than 600 presentations to pilots, flight instructors, aircraft mechanics, and various aviation and government groups.
John served on the Board of Directors for the Wisconsin Aviation Hall of Fame (WAHF) for 24 years. He is a life member of the Society of Flight and Aviation Educators (SAFE) and served on its board for seven years. John served as the organization's secretary, vice-chair, chair, and executive director. John has been a member of the EAA since 1972 and the Aircraft Owners and Pilots Association (AOPA) since 1985.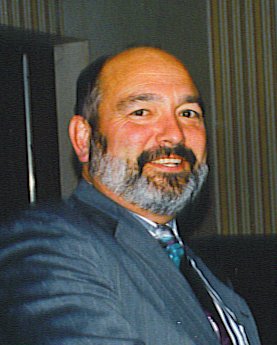 Dave Weiman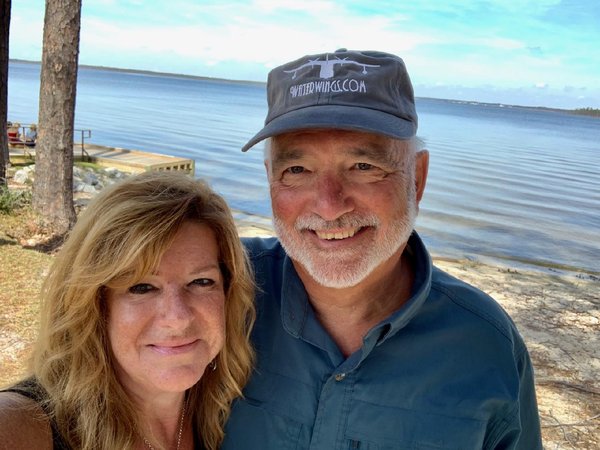 John and Rose Dorcey