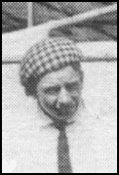 John Kaminski - George Hardie
John G. Kaminski
Born: November 29, 1893
Died: February 5, 1960
Inducted: 2000

John left his home town of Milwaukee in 1911 for flight training with Glenn Curtiss at North Island in San Diego, CA. Only 16 years old, Kaminski learned to fly hydro-aeroplanes, flying boats, and land based machines.
In April 1912, he qualified for Aviator Certificate No. 121 of the Aero Club of America to become the first Wisconsin native to earn a pilot's certificate.
His career came to an abrupt end in 1919 after his already failing eyesight was damaged in an accident while serving as a "soldier pilot" during World War I.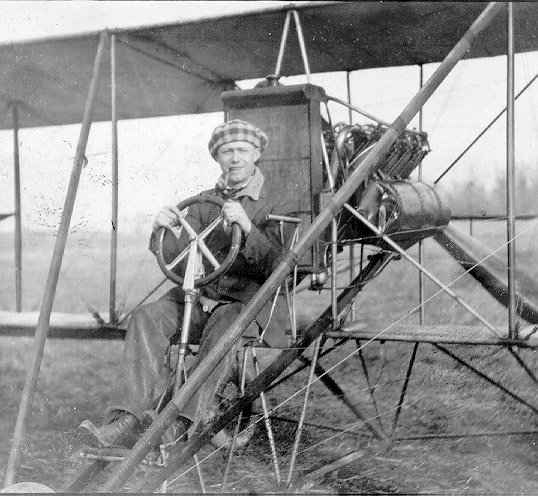 John Kaminski demonstration pilot - George Hardie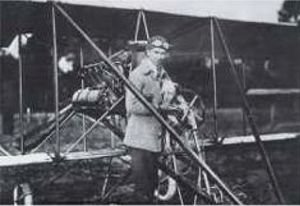 John Kaminski demonstration pilot - George Hardie