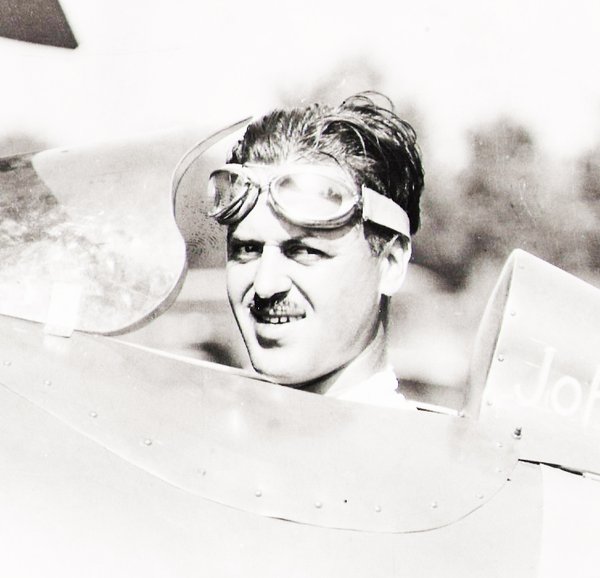 Submitted
John P. Wood
Born: May 28, 1897
Died: September 3, 1929
Inducted: 2008

Born in Buffalo, New York, in 1897, John Perry Wood was in his senior year at Carnegie Tech in Pittsburg when he volunteered for duty with the United States Air Service in World War I. After the war, he barnstormed in the southeastern United States until he was invited to Wausau, Wisconsin in 1926.
Backed by local investor, Wood incorporated Northern Airways Company, based at Wausau's new Alexander Field. Northern provided general aviation services and was a dealer for WACO and Lockheed airplanes. While managing the Wausau airport he was asked to serve in the same capacity, at the same time, at the Oshkosh airport.
Wood was an avid participant in state and national air races, finishing near the top in coast-to-coast races in 1927 and 1928. Also in 1928, Wood won the 6,200 mile Ford Motor Company National Reliability Tour. The race included an early stop in Wausau. In 1929, Governor Walter Kohler named Wood one of his first aviation aides. Wood, and Northern Airways, sold 50 aircraft that same year.
The year would not end well for the young company and its dashing owner. In September 1929, Wood was piloting a new Lockheed Vega in a race from Los Angeles to Cleveland. Two hours out of LA the aircraft was struck by lightning causing the fuel tank to explode. While his mechanic, Ward Miller, would survive the incident, Wood did not.
For more information about John P. Wood and his time in Wausau see the book, Wings North, Wausau's Aviation History by Robert C. Wylie.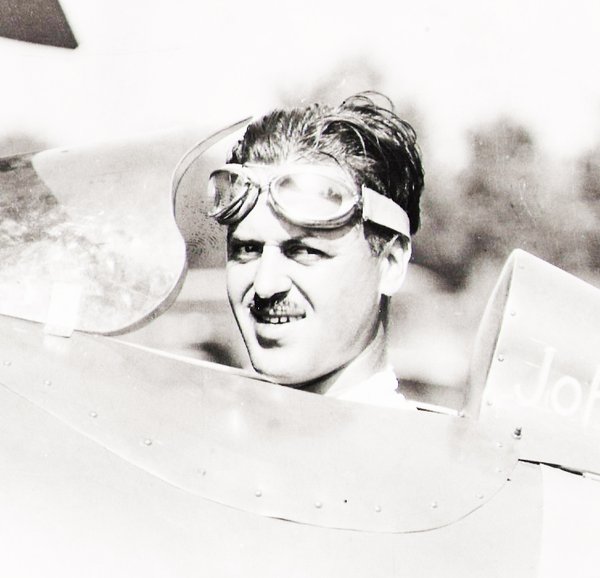 Submitted