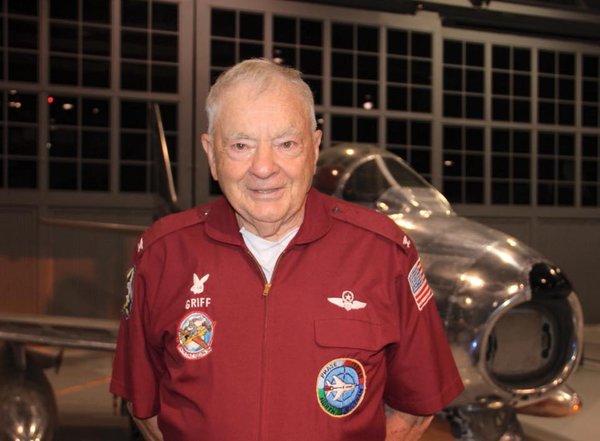 Presenting for EAA Lecture series - Rose Dorcey (2018)
LaVerne H. Griffin
Born: December 15, 1928
Died: December 20, 2019
Inducted: 2012

LaVerne "Griff" Griffin is an unsung hero of the Cold War. In the dark days of the free world's struggle to contain Soviet communism, Griffin led pilots of the 15th Tactical Reconnaissance Squadron on three top secret over flights of  Soviet air bases in far eastern Siberia. The photos they made with their specially equipped F-86F jets informed American defense strategists that the Tu-4 bombers in the photos were not capable of delivering nuclear bombs to targets in South Korea, Japan, or the United States. Detection by the Soviets would spark a crisis in a very tense international environment, but the intelligence gathered made the United States a little bit more secure.
As operations officer, Griffin chose the pilots, planned, and led the flights over Siberia. He was awarded a Distinguished Flying Cross for each mission, then ordered to tell no one about them. It was an order he and his men obeyed for another fifty years.
LaVerne Griffin was born in Milwaukee and grew up in Wyocena, Wisconsin. He moved to Portage for high school, then enlisted in the United States Army Air Force in 1946. He completed pilot training and began his career as a reconnaissance pilot with the 12th Reconnaissance Squadron in 1948. He developed into one of the Air Force's premier reconnaissance pilots in Korea, in Vietnam—where he flew 152 missions—and in Europe.
While in the military he flew the C-45, C-47, C-54, RF-80, F-84, RF-84F, RF-86, F2H-2P Banshee, and the RF-4c Phantom. He reached the ultimate for an Air Force officer in the early 1970s when he was assigned command of 10th Tactical Reconnaissance Wing in Alconbury, England.
He left the Air Force in 1974, came home to Portage, and jumped into the local aviation community. He led his local EAA chapter, served on the Portage Airport Commission, and helped develop and maintain Gilbert Field at Rio.
He has owned Cessna, Piper, Citabria, Pitts, Cassutt, Beech, and Meyers aircraft, but it was in a borrowed Stearman that he used the aerobatic skills he learned in the Air Force and honed over Wisconsin to win the national Stearman Aerobatics Championship in 1993.
Recognizing his 6,000 hours logged in the Air Force and his additional 3,000 hours as a civilian, the FAA awarded Griff the Wright Brothers Master Pilot Award for fifty years of accident-free flying in 2010—an honor well-deserved for a hero no longer unsung.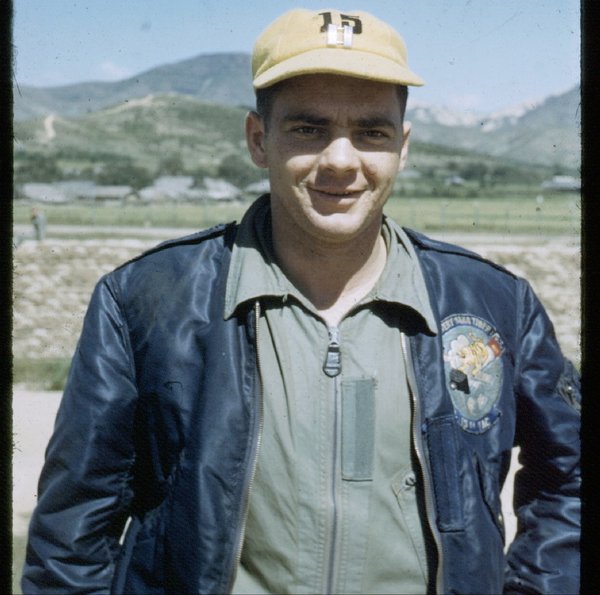 Submitted photo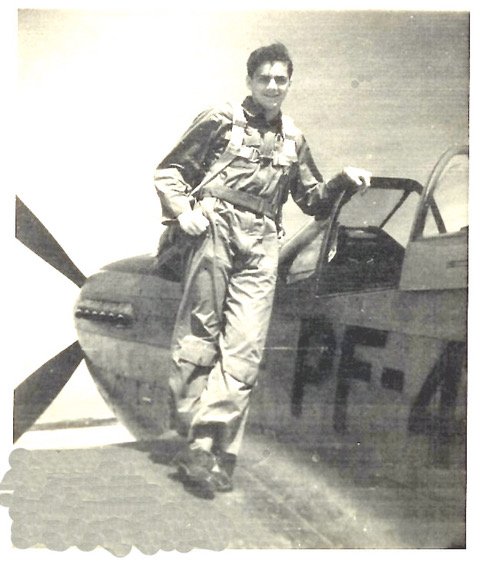 Griff with P51, 1948 - Submitted photo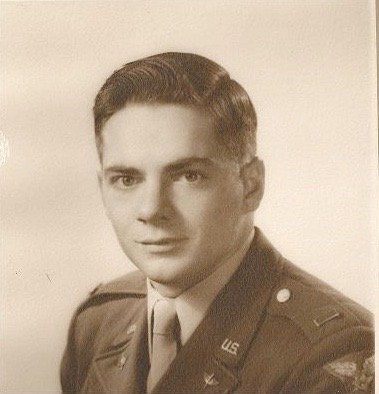 Lt Griffin - Submitted photo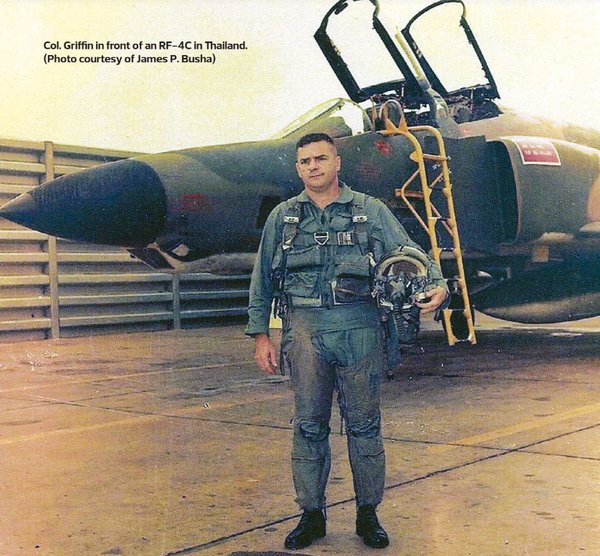 Griffin in front of his RF-4C in Thailand - Photo courtesy James P. Busha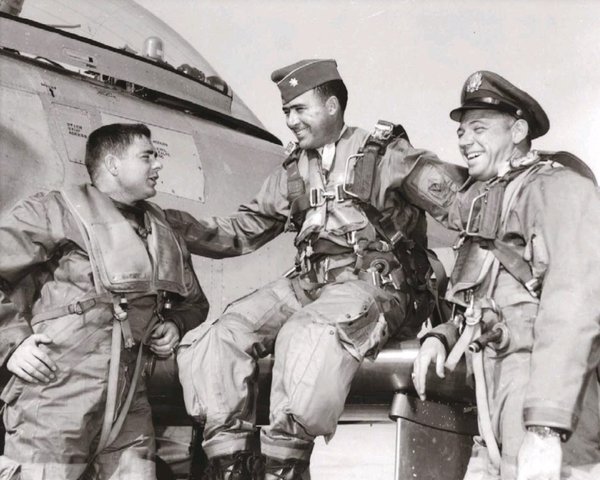 LaVerne Griffin (left) - Photo courtesy James P. Busha