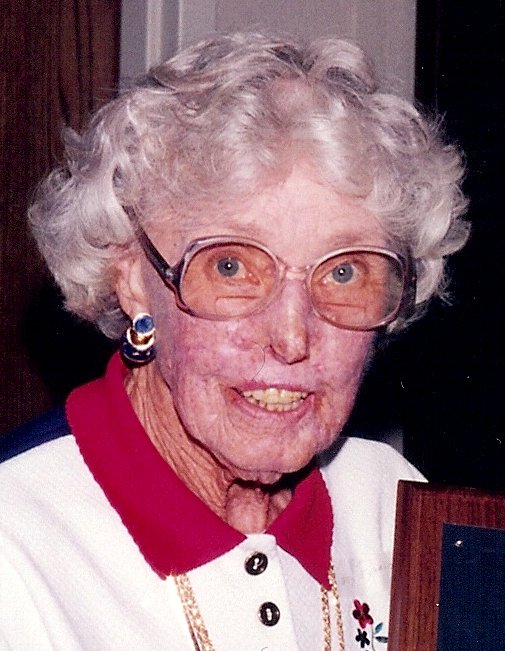 Libby Parod - Dave Weiman (1995)
Libby Parod
Born: June 25, 1914
Died: June 5, 2005
Inducted: 1995

Libby and her husband Carl left the Chicago area in 1949 to take over the operation of the Cable Airport. The runway was turf and after removing several trees and a barbed wire fence it measured 1350 feet in length. Life was not easy for the couple. They struggled through harsh winters.
When Carl died in 1959 Libby assumed the complete responsibility for the airport management and maintenance. She eagerly climbed the ladder to refuel aircraft and took the act of marshalling parking aircraft very seriously.
She always had a cheery hello along with coffee and fresh home baked goodies for the transient pilot. Everyone is a special guest when they arrive at Cable. Libby maintains the airport better than some care for their lawns.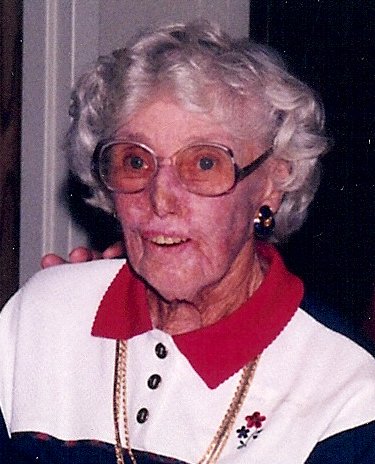 Libby Parod, Airport Manager - Dave Weiman (1995)