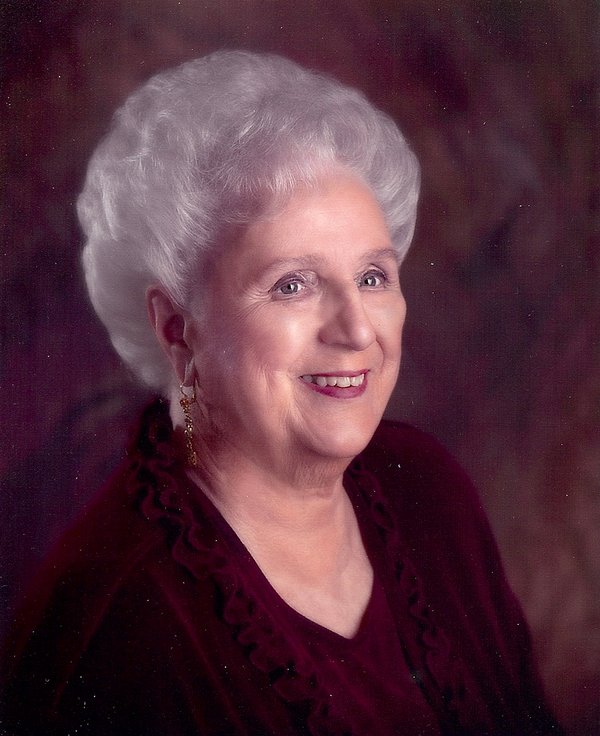 Marie Schuette
Born: July 24, 1923
Died: October 9, 2010
Inducted: 2003

Marie Schuette and Archie Towle were a father and daughter team who made an impact on aviation for more than 75 years. Archie became involved in 1928. He barnstormed, was an aerobatic performer, provided a full range of expertise by managing the Wausau Airport and served as the airport's FBO giving flight instruction and maintaining aircraft. Archie also worked on and provided leadership to numerous local, state and national aviation committees seeing the industry move through its formative years.
Upon Archie's untimely death in 1945 Marie assumed responsibility for the FBO. This continued as the business transitioned into Grimm Flying Service and one of the state's largest flight schools. Marie, like her father, served on a number of state and national committees and association's boards. She has been recognized by numerous organizations and government agencies and featured in aviation periodicals. The aviation industry, on all levels, has benefited through the efforts of this father and daughter team.
Inducted in 2003, jointly with her father Archie Towle.