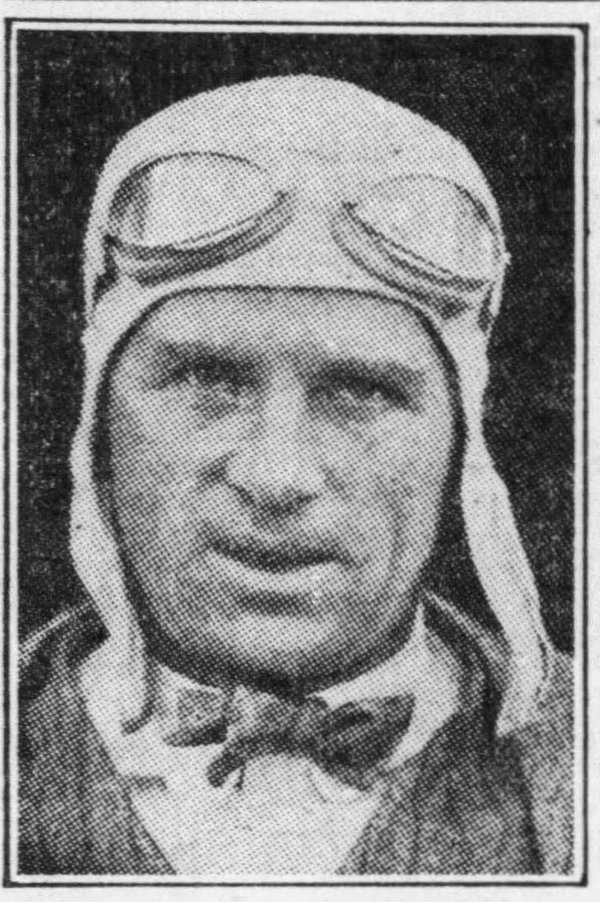 Melvin Thompson
Born: March 17, 1897
Died: July 1, 1986
Inducted: 2003

Mel received his first flight lesson in 1918, built his first airplane from a Heath kit and soloed in 1919. He began barnstorming and stunting. He acquired enough parts to assemble a Curtiss JN-4D "Jenny" in Texas and barnstormed as the "Joy Hop Merchant."
Thompson returned to Wisconsin and continued to barnstorm, build airplanes and train pilots at Green Bay's first airport, Blesch Field. In 1928 he moved to the Kohler Airport, and among other activities, became Governor Walter J Kohler's personal pilot. Thompson remained at the Kohler Airport until it closed in 1961.
He then moved to the New Holstein Airport, where he continued to restore airplanes and operate the FBO until he retired in 1968. Thompson made a tremendous impact on aviation in the northeastern part of Wisconsin.