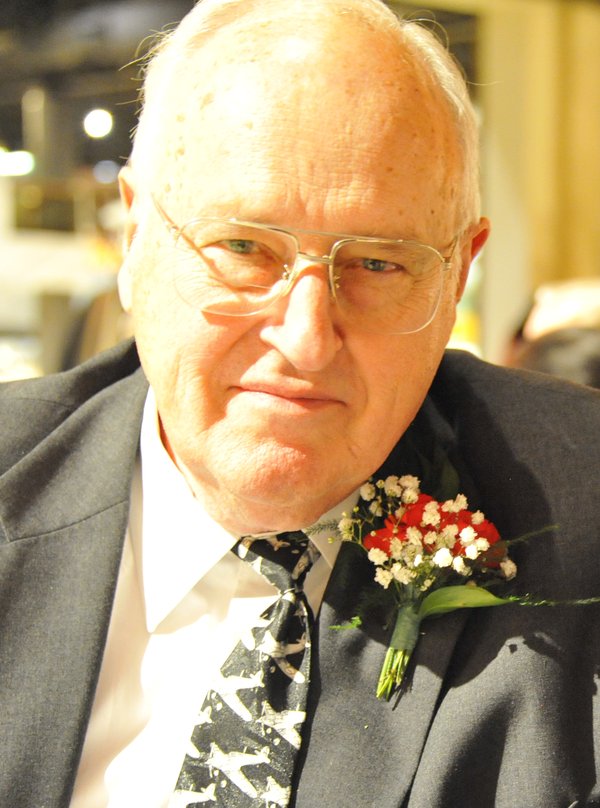 Michael McArdle - WAHF
Michael "Mike" McArdle
Inducted: 2012

Michael McArdle is an aviation educator, but he was not a typical flight instructor. Instead he used aviation to work more effectively and to teach students, from junior high to the adult military, lessons for their professions and their lives.
Born and raised in Colorado and a graduate of the University of Michigan, Mike came to Madison to pursue graduate studies in the mid-1960s. After serving an internship in Madison schools, he was hired by the university to supervise teaching interns throughout the state. To save travel time and tedium, he took flight instruction, purchased a Cessna 175, and used it to reach more novice teachers and administrators than he would have traveling by car.
He put aviation to work in education again when the Madison schools hired him to teach urban geography and ecology. He knew students could understand these subjects better if they could see the ground from the air. He then persuaded the school board and administrators to overcome their fear of allowing high school students to fly in small airplanes.
At Madison's East and La Follette high schools, Mike revised and expanded the aviation curriculum and worked with local aviation schools and businesses to create internships for students. He then persuaded technical and community colleges in the region to grant advanced placement status to students passing his course of studies. He also administered the Aviation Careers Education program of the Wisconsin Bureau of Aeronautics to place students in jobs in aviation.
With commercial pilot, single engine land and sea, and instrument ratings on his resume, Mike then took up hot-air ballooning. He purchased his own balloon and flew it in orientation sessions and as part of the curriculum for his aviation students. His use of balloons capped his twenty-plus years teaching in Madison schools.
While still teaching full-time, Mike served in the Air Force Reserve. In a thirty-year career, he worked in intelligence and education, serving as Commandant of the Fourth Army Area Training Center at Camp McCoy and retiring with the rank of Colonel. He also held leadership positions in the Civil Air Patrol at the local, state, and national level. A Lieutenant Colonel in the CAP, Mike holds the title of National Aerospace Education Advisor to the tens of thousands of CAP officers and cadets.
The recipient of numerous awards as an aerospace educator, including the National Conference on Aviation and Space Education Crown Circle Award, Mike's greatest reward is the knowledge that he has helped tens of thousands of men and woman learn and understand aviation's life skills.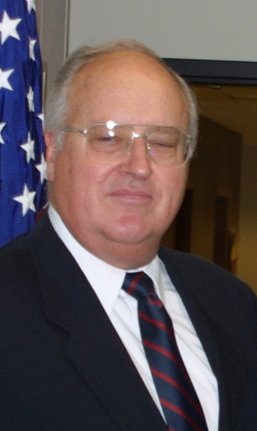 Michael McArdle