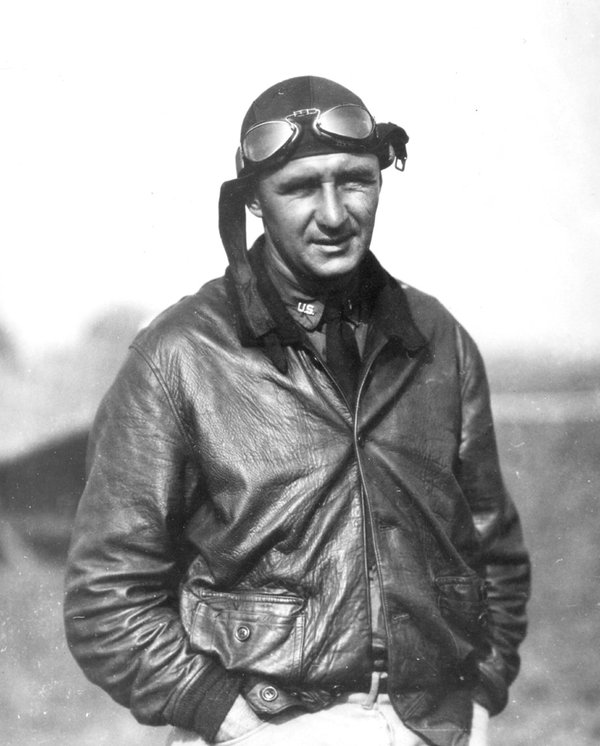 Military Pilot, Air Mail Pilot, Airline Administrator - Submitted
Paul Collins
Born: April 22, 1891
Died: March 1, 1971
Inducted: 2007

Raised in Stevens Point, Wisconsin, Paul Collins made his first flight in a tethered balloon at the St Louis World's Fair in 1904. A graduate of the Central States Teachers College in Stevens Point, he enlisted in the Army Air Service when the United States went to war. Collins completed flight training and became a flight instructor stationed in Texas and later, in France.
After the war, he went to work as a pilot for the Curtiss Flying Service in Florida and New York. Collins flew exhibitions and stunts and "crashed" his JN-4 in Flying Pat, one of the first motion pictures to feature airplanes.
In 1921, Collins joined the Air Mail Service of the U.S. Post Office and piloted the inaugural flight of the fabled transcontinental route from New York City. By 1927, he had logged over 3,500 hours delivering the mail.
He left the Air Mail Service to become a pioneer in the development of passenger service. In the late 1920s and 1930s he helped found Transcontinental Air Transport (TAT), the first airline to carry passengers from coast to coast, Ludington Airlines, the nation's first New York-to-Washington DC commuter airline and Northeast Airlines in New England. As president of Northeast during World War II, he established the ferry route for warplanes across the North Atlantic.
Collins retired from Northeast Airlines in 1950. He devoted the rest of his life to preserving the history of the Air Mail Service of the 1920s.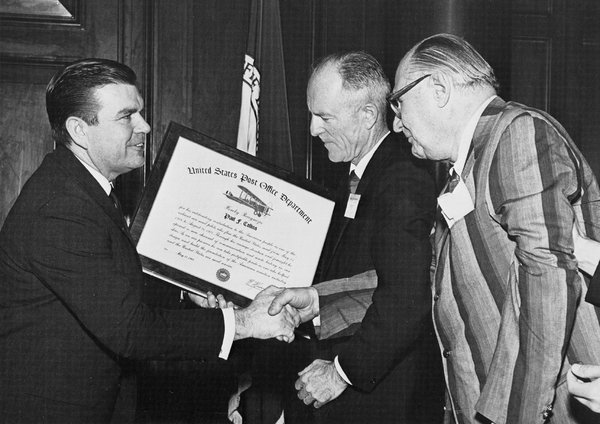 Air Mail Pilot, Airline Adminstrator - Submitted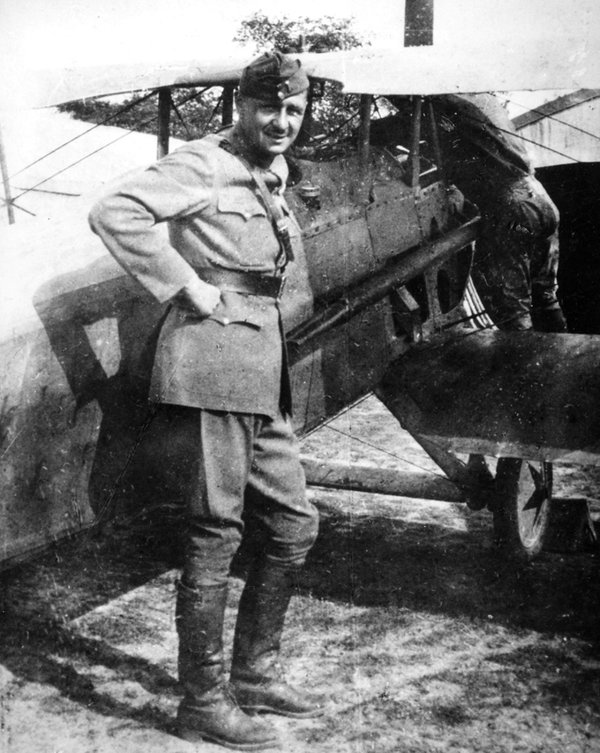 Military Pilot, Air Mail Pilot, Airline Administrator - Submitted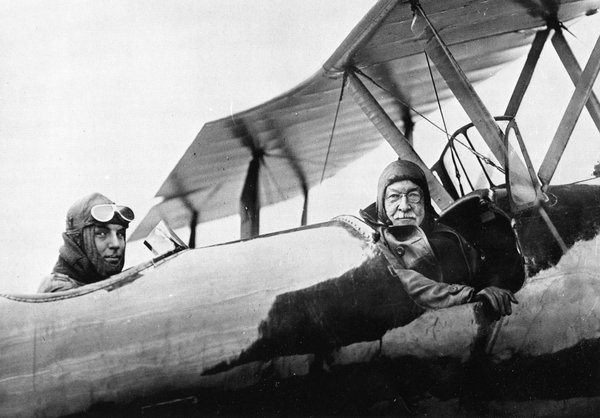 Submitted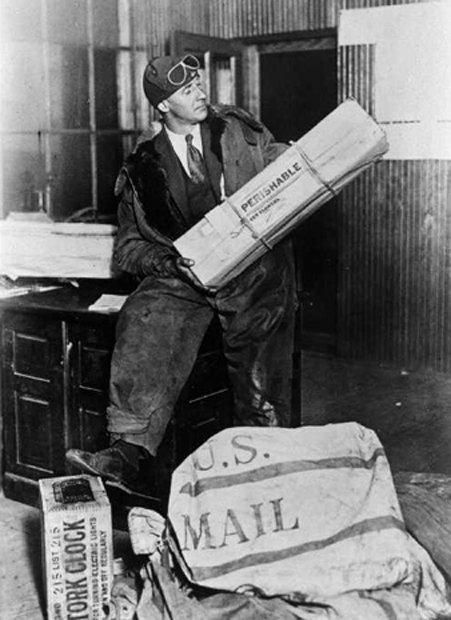 Collins flew as an air mail pilot during the 1920s - Courtesy UW- Stevens Point