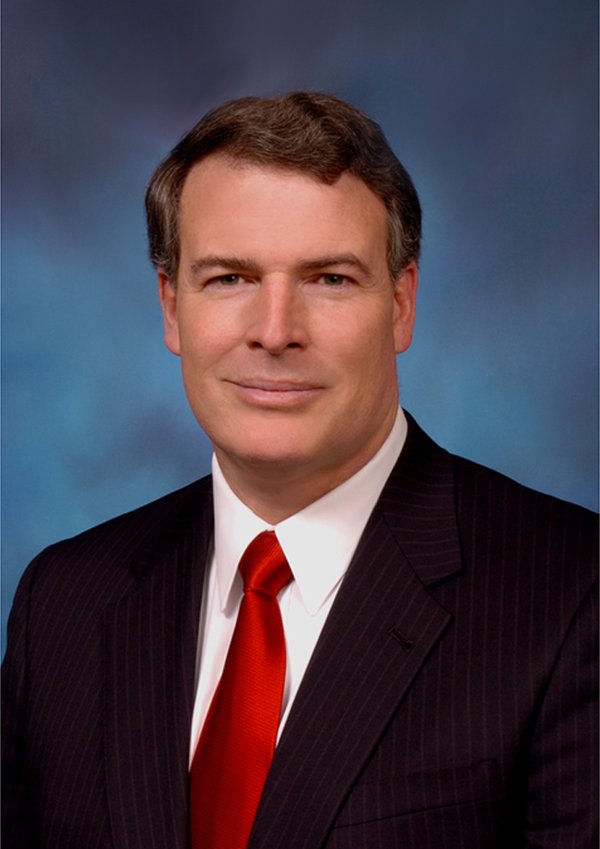 Submitted photo
Pete J. Bunce
Inducted: 2022

Born in Racine, Wisconsin, Pete Bunce learned to fly as a teenager in the skies around Milwaukee and then graduated with honors from the United States Air Force Academy in 1979.
During his 26-year Air Force career, Colonel Bunce flew F-15s and A-10s, was an International Affairs Fellow at Harvard University, and commanded several large operational fighter units earning Air Medals for combat time over.
Upon his military retirement in March 2005, Pete took the reins as President and CEO of the General Aviation Manufacturers Association (GAMA), which advances the global welfare, safety, regulatory and political interests of over 140 of the world's leading aircraft manufacturing and maintenance organizations.
Pete is an active pilot with more than 7,500 hours in military fighter and training aircraft as well as civil piston, turboprop, and business jet aircraft. He holds an FAA airline transport certificate and seaplane rating and serves on the board of directors of the Recreational Aviation Foundation, Veterans Airlift Command, and is a trustee of the Air Force Academy Falcon Foundation.
Pete is also a member of FAA's 13-member Management Advisory Council (MAC), serves on the FAA's NextGen Advisory Committee, MITRE Corporation's Aviation Advisory Committee and NASA's Advisory Council Aeronautics Committee Pete was named the 2007 Aviation Industry Leader of the Year by the Living Legends of Aviation. In December 2009, he was awarded the International Council of Airshows Sword of Excellence, the air show industry's premier annual award. In January 2010, he was inducted as one of 70 Living Legends of Aviation.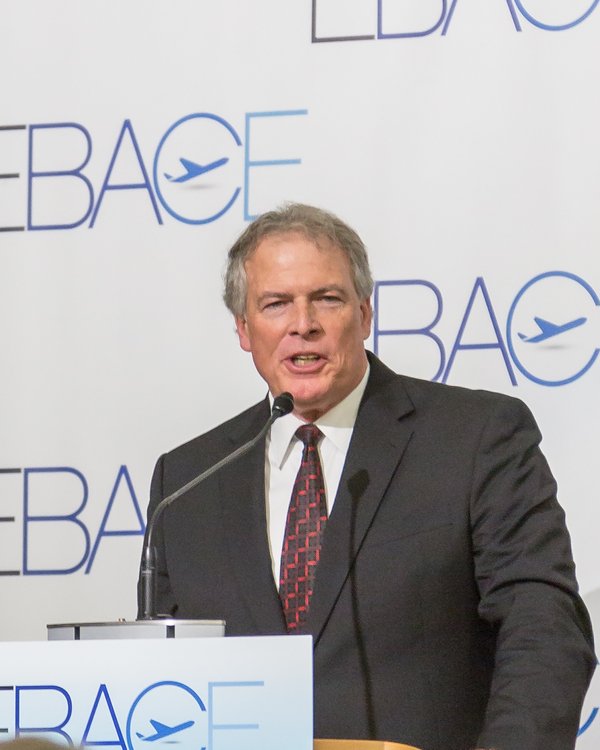 Pete Bunce, Media luncheon, EBACE 2018 - Wikimedia Commons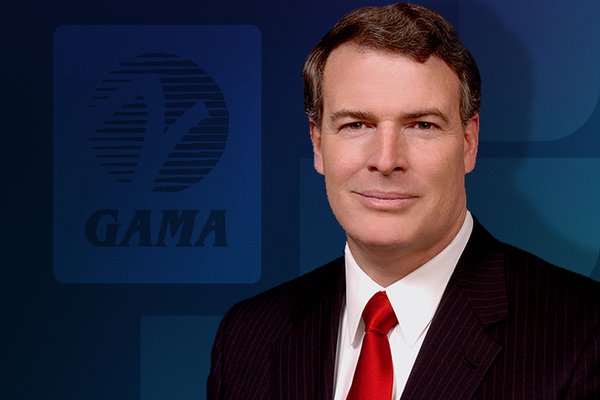 GAMA photo