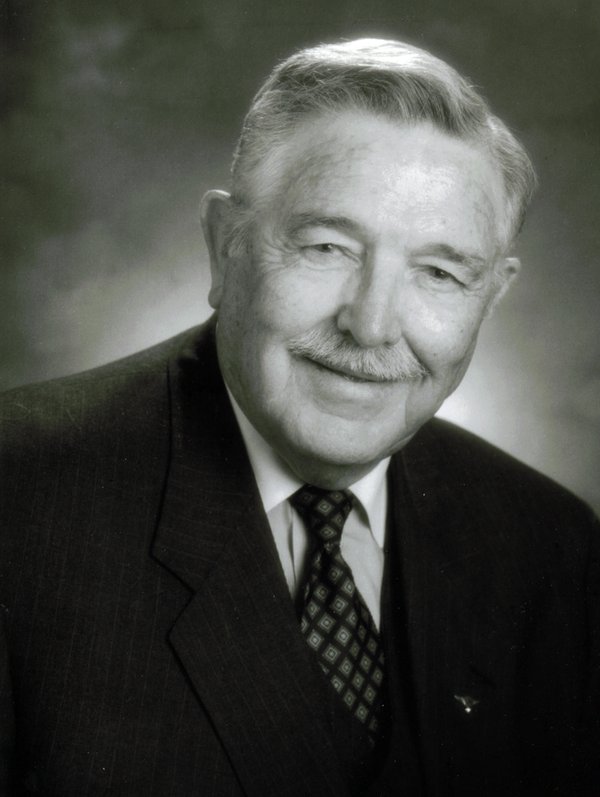 Aircraft Mechanic, Pilot, Airline Founder - Submitted
Preston H. Wilbourne
Born: February 25, 1925
Died: April 20, 2006
Inducted: 1997

Preston was born on a farm in Duke, North Carolina in 1925. He joined the Army Air Corps where he learned aircraft operations and maintenance. Wilbourne earned his Airframe and Power plant mechanic certification and later joined Piedmont Airlines. He spent 23 years at Piedmont working as a station agent, and various positions in reservations, scheduling, tariffs, operational planning, and administration.
In 1965 he joined Air Wisconsin as Traffic Manager shortly after the airline began. At the time Air Wisconsin had a single deHavilland Dove with 9 passenger seats serving one route - Appleton to Chicago. Through Wilbourne's leadership Air Wisconsin grew to an airline serving 29 cities in an 11 state area with 32 aircraft boarding over 10,000 passengers daily.
When asked about the regional airline business in the start-up days of the 1960's, Preston responded, "It was pretty tough going back then and it was almost impossible to make money." Wilbourne was a national figure in the commuter and regional airline business. Those who knew him well and those who worked for him would describe him as paternalistic and nurturing.
Preston retired from Air Wisconsin in 1990 as chairman and CEO. He stayed active in the community and the travel industry owning a travel agency based at the Outagamie Regional Airport.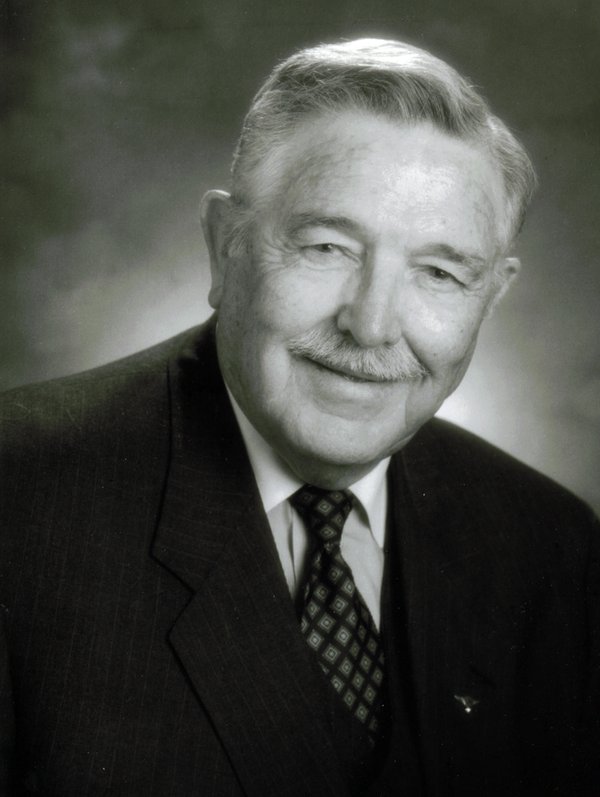 Aircraft Mechanic, Pilot, Airline Founder - Submitted