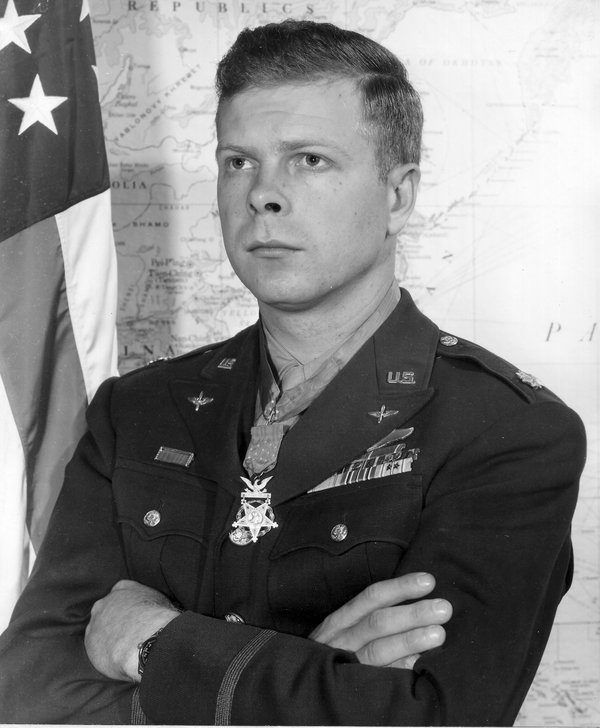 Richard Bong Medal of Honor Recipient - Courtesy of USAF
Richard I. Bong
Born and raised in Poplar, Wisconsin, Richard Ira Bong was destined to have a short but illustrious career as a military aviator. In just under two years, Major Bong had downed 40 enemy aircraft, thereby distinguishing himself as America's top fighter ace of World War II.
Bong entered the Army Air Corps in 1941 already in possession of his private pilot's certificate. In 1942 he earned his second lieutenant's wings at Luke Air Force Base, Arizona.
Early in 1943 Bong saw his first combat and in a little over two weeks had qualified as an ace. By June, 1943 he had earned the Distinguished Flying Cross and was promoted to Captain in August, 1943. Bong's notoriety increased when, in April,1944, he recorded his 27th victory, surpassing Captain Eddie Rickenbacker's World War I record of 26 victories. Along with the fame came the promotion to Major.
After more than 500 combat hours and 40 confirmed kills Bong was sent back to the United States. Among the many military awards Bong accumulated was the Congressional Medal of Honor and the Australian Distinguished Flying Cross.
Back in the states Bong was assigned as a test pilot to the Army Technical Service Command. On August 6, 1945 Major Richard Bong was assigned Lockheed P-80, tail number 44-85048, for a routine acceptance flight. Following preflight inspection and a normal engine start, pilot Bong taxied for departure. Receiving takeoff clearance at 1430 local, the aircraft moved into takeoff position on runway 15. Seconds later Bong pushed the throttle up beginning his takeoff roll. Witnesses recall seeing puffs of black smoke as the plane lifted into the air and climbed to a reported altitude of between 300 and 400 feet. The aircraft began to roll to the right, leveled and the canopy came off. The aircraft began a descent as the engine, according to an eye witness, failed. The aircraft then pitched over into a steep descent. The aircraft hit the ground in a steep nose-down attitude with a terrific impact followed immediately by a fuel explosion. Major Richard Ira Bong, America's Ace of Aces, was dead.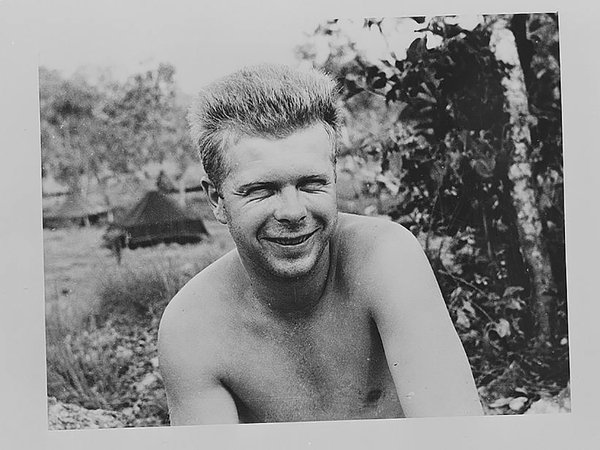 Richard Bong in Papua New Guinea - Library of Congress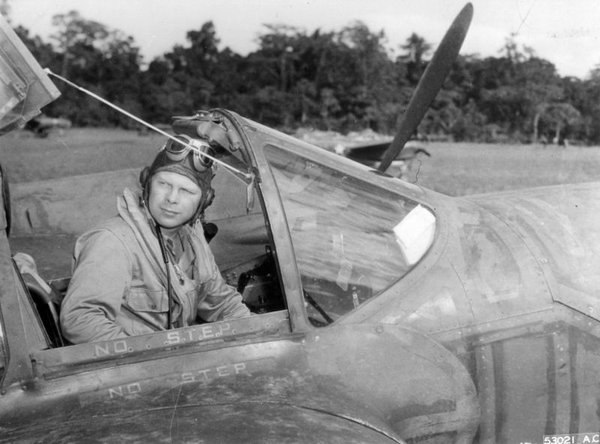 Major Bong in his cockpit - USAF photo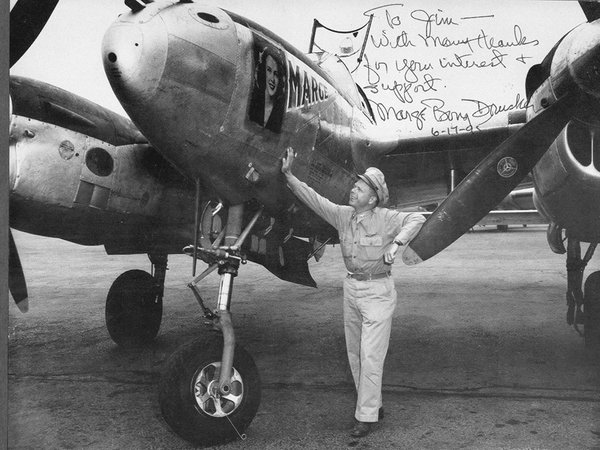 Richard Bong's P-38 Marge, photo signed by Marge - Photo courtesy of Wikimedia Commons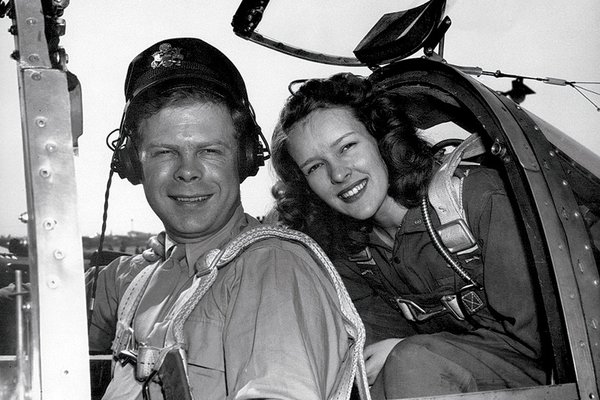 Bong and his fiancée, Marjorie Vattendahl, pose in the cockpit of a P-38J. The ace had Marge's face painted on his P38 - Richard I. Bong WWII Heritage Center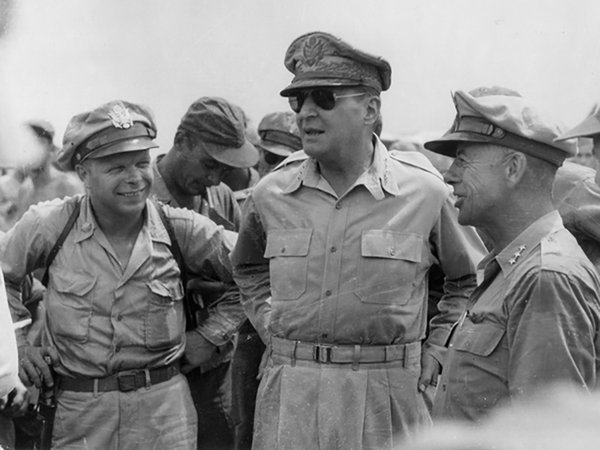 Major Bong with General George MacArthur and General George Kenney - Photo taken by John Stava courtesy of Wikimedia Commons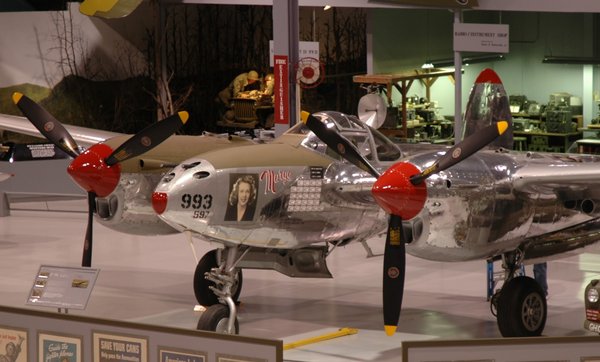 Marge, tribute to Richard Bong's P38 at EAA Aviation Museum - Photo Scott Green (2009)