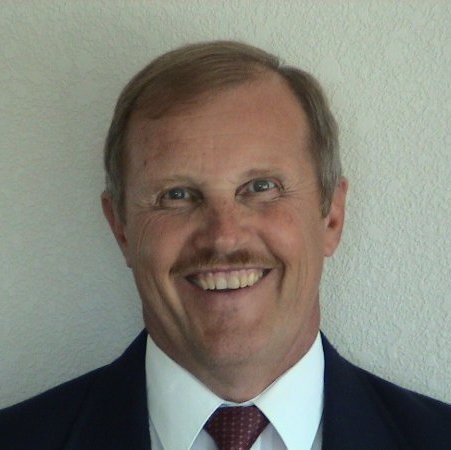 Submitted
Richard Hanusa
Born: September 12, 1948
Inducted: 2016

Dick Hanusa's life story began in Sauk County, Wisconsin, on September 12, 1948. Born in Reedsburg, Dick was the son of Roger Hanusa, a WWII veteran who served in the China, Burma, India Theater, and Evelyn, a homemaker. The family moved to Oshkosh in the early 1950s.
Key events happened in Dick's life in 1967. He began dating Rita, the woman who would become his wife, and a visit to a US Army recruiter's office. Dick looked at pamphlets and saw one with a helicopter, thinking "this might be fun." Little did he know it was the catalyst for a lifelong career in aviation.
Dick completed basic training in March 1968 and was assigned to Ft. Wolters, Texas, to start his Warrant Officer Rotary Wing Flight Training. He completed advanced flight training at Ft. Rucker, Alabama, in 1968, and after a brief return home, he was off to Vietnam. Dick completed two combat tours in Vietnam with more than 1,800 hours of flight time, as a dual rated Fixed and Rotary Wing Master Army Aviator. He served our country for 29 years in active and reserve duty, earning the Distinguished Flying Cross (2), Bronze Air Medal (2), and numerous other awards.
In 1981, he left active service with the US Army and began serving as a Command Pilot and Instrument Flight Examiner for the Department of Defense as a Department of the Army Civilian pilot. His four years with the DOD had him flying away from home often, so when Dick and Rita learned of a position at the FAA's Flight Standards District Office in Milwaukee, Dick applied. He went to work as a General Aviation Inspector in 1985. He served in many areas with the FAA, including Operations Supervisor. At this time Dick was attending Cardinal Strich University to earn his Master's Degree in Management and flying with the US Army Reserve, both fixed and rotary wing aircraft, out of Waukesha, retiring as Chief Warrant Officer 5.
Upon retiring from the FAA, Dick and Rita moved to Oshkosh. Dick then started DH Aviation Consulting, LLC. His auditing experience at the FAA gave him the experience to conduct aviation safety audits all over the world for Part 135 charter and airline operations. He serves as the Experimental Aircraft Association's Director of Ground Operations during EAA AirVenture Oshkosh, and also as a Designated Pilot Examiner, with more than 1,000 flight evaluations conducted. He has accumulated 12,500 hours of flight time, and counting.
Dick and Rita have been blessed with great kids, notable career opportunities, and a wonderful life traveling throughout the world. He continues an active, busy life in aviation, saying, "It's still fun and I can still do it." His aviation career continues.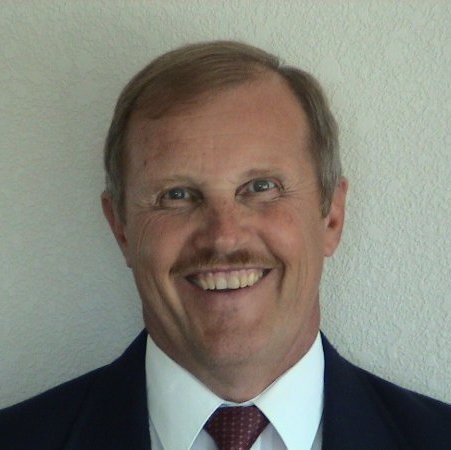 Submitted