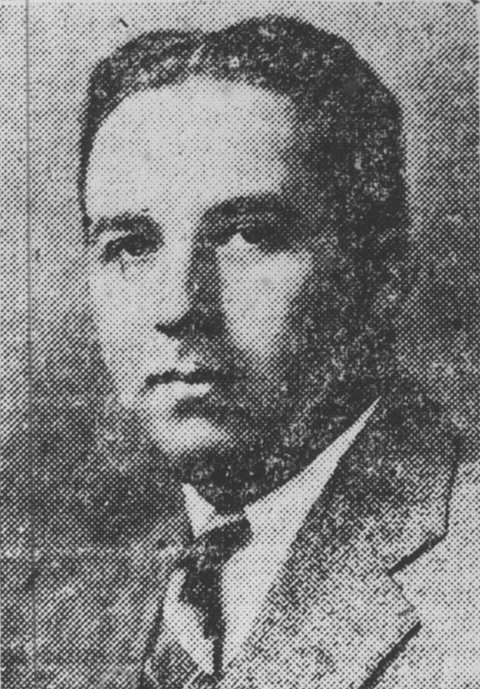 Richard Lutz
Richard W. Lutz
Born: August 23, 1896
Died: May 3, 1965
Inducted: 2010

Born: 08/23/1896
Died: 05/03/1965
Inducted: 10/30/2010
Richard Lutz made his living quarrying stone from the earth, but his heart was in the heavens. Born in Oshkosh in 1896, he joined the U.S. Army Air Service as an airplane mechanic in 1917. After World War I, he teamed up Florian Manor, another Oshkosh Air Service vet. In 1919, they traveled to Texas to buy a Curtiss JN4-D "Jenny". They barnstormed through the oil boomtowns wearing Oshkosh B'Gosh overalls and the logo painted on their airplane.
Back in Oshkosh in 1920, they started the city's first airport on West Fourth Street. They then began stunting around Wisconsin with Lutz serving as wing walker. This venture ended after a few years, but when enthusiasm for aviation sparked again in 1927, Lutz organized a company, bought 100 acres on the south edge of Oshkosh, and established the airport that is still there today.
A community and business leader, Lutz helped bring airline and airmail service to the Fox valley in 1928. He hired two famed Wisconsin aviators to manage the airport – John Wood, whose stay in Oshkosh would be brief, and Steve Wittman, who managed the airport for 38 years.
Lutz sold the airport to Winnebago County in 1940, but stayed in aviation, first as regional director of the Civilian Pilot Training Program and as a public advocate for the airport and aviation in Oshkosh until his death in 1965.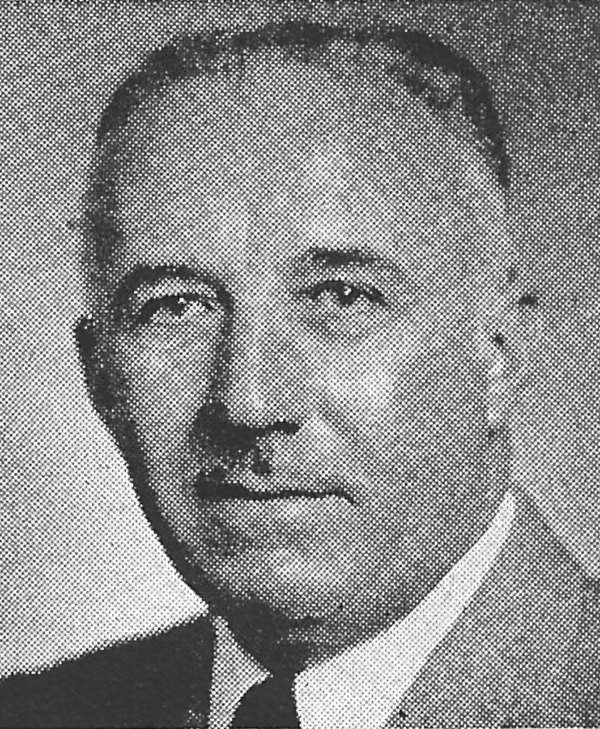 Richard Lutz