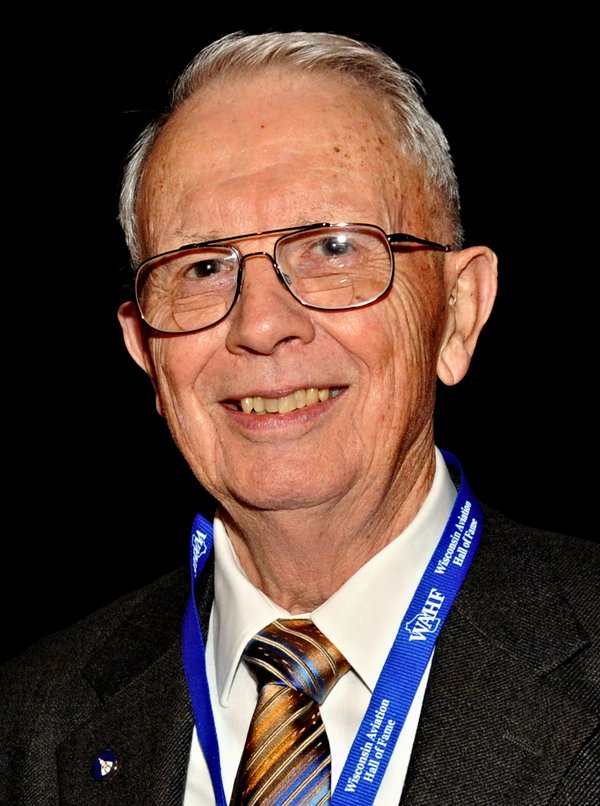 Robert Clarke
Born: June 17, 1930
Died: October 16, 2002
Inducted: 2006

A native of Washington State, Robert Clarke came to Wisconsin in 1969 to fill the position of Chief Flight Instructor at Gateway Technical College, Kenosha.
Bob's route to Kenosha began with his flight training in 1948. He earned his private pilot's certificate and had acquired his commercial and flight instructor certificates by 1955. His instrument and instrument instructor ratings followed in the early 1960s. He had discovered that education, aviation education was his niche and in 1964 moved to Champaign, Illinois, to work as flight instructor, staff pilot and flight training supervisor for the University of Illinois.
As chairman of both flight training and A&P mechanics at Gateway, Clarke developed one of the finest technical college aviation education programs in the country. The Wisconsin Bureau of Aeronautics recognized his efforts in naming Clarke the Carl Guell Aviation Educator of the Year in 1988.
Extending his role as educator, Clarke has written numerous "how-to" articles for pilots and given many presentations stressing the need for pilots to regularly examine their flying to improve both safety and proficiency. His teaching techniques were honed over the 12,000 hours logged as an instructor pilot.
Bob Clarke's legacy is found in the number of pilots he has personally instructed over the years, the educational programs he has established and in the guidance he has offered in his twenty-five years as an FAA Designated Pilot Examiner.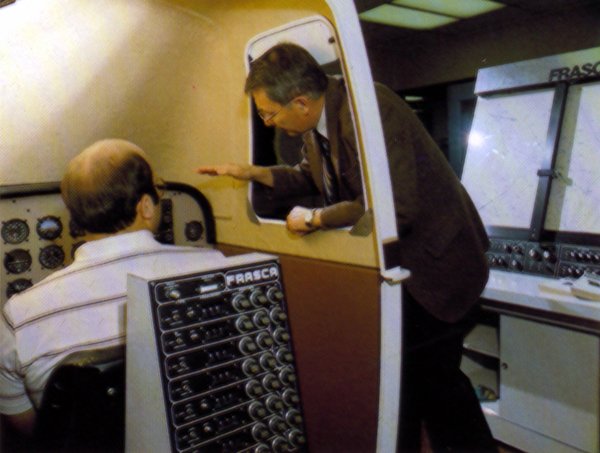 Bob providing one-on-one in the flight simulator - Bob Clarke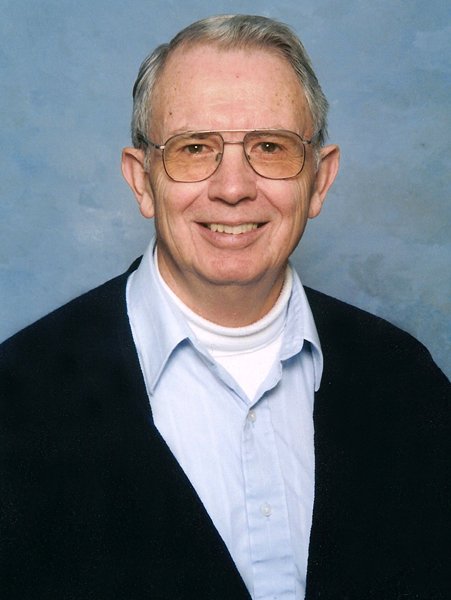 Robert Clarke - Bob Clarke