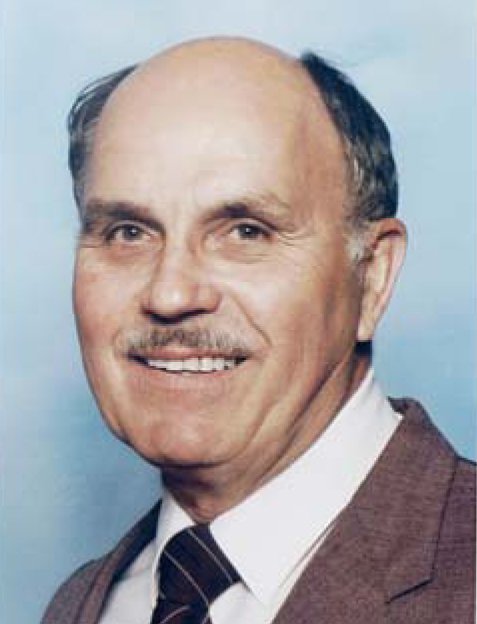 Robert R. Brackett - Submitted Photo
Robert R. Brackett
Inducted: 2021

At age 16 Bob mowed grass at the local airport in exchange for flying lessons then joined the Army at 18 as a "pre aviation cadet". Before graduation, WWII ended he joined the 437th Troop Carrier Reserve becoming a C-46 Flight Engineer. In 1950, his unit was activated and deployed to Korea. After flying 66 in-country missions, he returned to the states and entered pilot training. Upon graduation he checked out in the F-86 and returned to Korea where he flew 60 missions, earning the Distinguished Flying Cross with 3 oak leaf clusters.
Upon returning to the states and checking out in the F-100, he was involved in a serious automobile accident. This derailed his USAF flying career and was medically retired in 1956. He then started B&P Aircraft Salvage and rebuilt airplanes in his father's garage. Bob was hired as a copilot by North Central Airlines flying DC-3s the following year. In 1958 he lost his Class 1 Medical due to injuries from the auto accident. His reduced medical allowed him to fly as a corporate pilot and was hired by Wrigley Gum Company flying their DC-3 from 1958-1960.
In 1959 he started an FBO at Kenosha's new airport and based the Wrigley's DC-3 at the airport. While operating his business, he designed and patented a universal tow bar along with building induction air filter frames.
In 1975, due to arthritic condition from the car accident, he moved the tow bar and filter business to Arizona. His business grew and ended up in Kingman, AZ and is producing Helicopter wheels and tow bars in addition to prop jacks.
Bob obtained his helicopter rating on his 65th birthday in 1991 and constructed and flew a "Kit Fox" in 1994. He received the Charles Taylor Master Mechanic award in 1998 and the Wright Brothers Master Pilot award in 2005 with an excess of 17,000 flight hours.