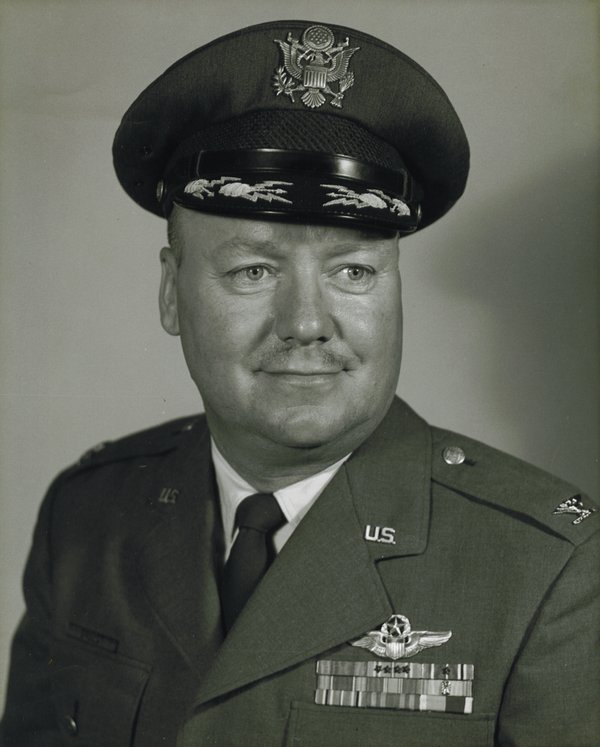 Robert Skuldt, Colonel - Submitted
Robert Skuldt
Born: August 18, 1918
Died: December 19, 2011
Inducted: 2006

Born in Monticello and raised in Madison, Wisconsin, Robert Skuldt began his career in aviation in 1940. After obtaining his private pilot certificate, he borrowed enough money to buy an Aeronca K that he flew to Florida and back - in two weeks.
After earning his instructor's certificate in 1942, Skuldt gave lessons to Army glider pilots in Janesville and to Navy pilots in Madison. Commissioned as a pilot in the Air Transport Command of the Army Air Corps, Skuldt ferried military aircraft to Europe before transferring to India where he flew transport aircraft over the Himalayas to China.
After the war Bob returned to Madison and became the first postwar civilian manager of the Madison city airport. He was one of the founding officers of the Wisconsin Air National Guard. Skuldt retired from the guard in 1970 as a full colonel.
Skuldt served as Madison airport manager for thirty-four years. During that period he oversaw tremendous expansion of the small-city airport into an bustling regional aviation facility under county jurisdiction.
Reaching beyond Dane County, Skuldt was a founding member of the Wisconsin Airport Management Association and of the Great Lakes Chapter of the American Association of Airport Executives. He also found time to log 7,300 flying hours in over fifty types of civilian and military aircraft.
A professional in every sense of the word, Robert Skuldt left a uniformly positive mark on every facet of aviation in Wisconsin in the last half of the 20th century.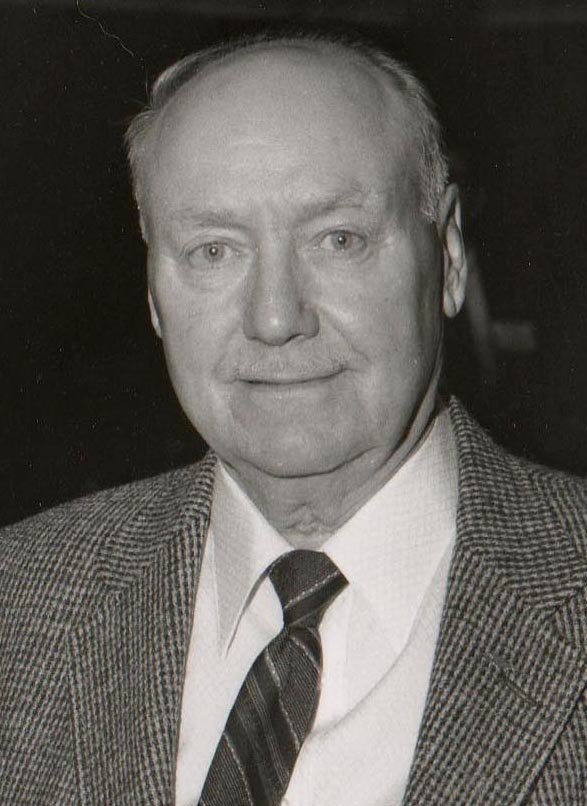 Military Pilot, Airport Manager - Don Winkler