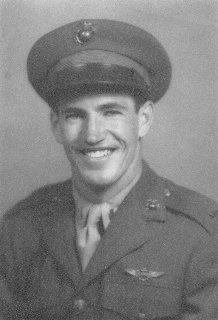 Robert Stuckey USMC - Submitted
Robert Stuckey
Inducted: 2008

Raised in La Crosse, Robert Stuckey was 16 years old when he earned his private pilot certificate in 1940. He served as a pilot in the US Marine Corps for three years during World War II. He stayed in aviation after he returned home.
Bob became a flight instructor and FAA designated pilot examiner, and estimated that he had given 6,000 hours of dual instruction. His students remember him as an instructor who always stressed the importance of aviation safety.
In 1950, Stuckey became Dairyland Power Cooperative's first pilot. Dairyland's service area stretches from Lake Superior into Illinois, and from central Wisconsin to south central Minnesota. He flew thousands of hours and tens of thousands of miles of low-speed, low-altitude powerline patrol. Searching for electric lines in need of maintenance and repair.
Until his health failed, Bob flew seven days a week. Adding his military, instruction, powerline patrol and examiner flights together Bob flew in over 280 different aircraft.
He never flew anywhere without his camera and photographed every plane he could. His collection, numbering over 10,000 slides and prints, enriches the archives of the Experimental Aircraft Association.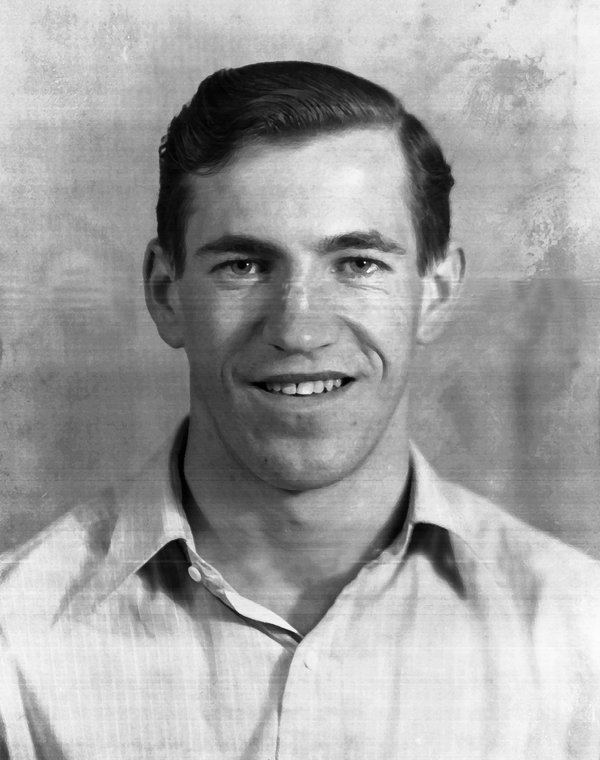 Military Pilot, Corporate Pilot - Submitted