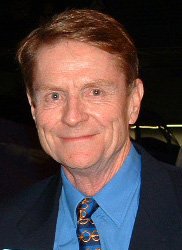 Dave Weiman
Robert W. "Bob" Kunkel
Inducted: 2010

Born in Montana in 1942, Bob was already a pilot when he earned a bachelor's degree in Civil Engineering in 1966. Commissioned an Ensign in the US Navy, Kunkel served two tours in Vietnam as a Seabee, building roads and airports.
A position as Airport Planning Engineer with the Division of Aeronautics brought Kunkel to Wisconsin in 1970. He soon earned commercial and flight instructor certificates and instrument, multi-engine, and seaplane ratings. Bob worked as a part-time flight instructor for Field Morey at Morey Airplane Company in Middleton, Wisconsin.
While at Aeronautics, he worked as Chief of Airport Operations, Chief Airport Development Engineer, Deputy Director and, in 1989, the Director of the Wisconsin Bureau of Aeronautics.
Kunkel's term as director is filled with success stories of improving Wisconsin's aviation industry. The satellite-based weather reporting system Weathermation, the development of a 5000-foot runway standard throughout the state, and a pioneering 3-D GPS landing system are just 3 examples. He expanded the number of hospital heliports across the state and increased state airport's participation in remote-controlled lighting. Bob supported aviation education through the ground-breaking Rockets for Schools and Aviation Career Exploration (ACE) programs.
Bob served on numerous national committees, testified before Congress on FAA Airport Improvement Programs, and was elected director and then chairperson of the National Association of State Aviation Officials (NASAO). His fellow professionals at NASAO gave him their highest honor, the Kenneth A. Rowe Ambassador of Aviation Award.
After retiring from state service in 2000, Kunkel worked as a Senior Aviation Consultant for Mead & Hunt. Bob, and his wife Carrol, volunteer summers working at EAA Oshkosh AirVenture before, during, and after the event.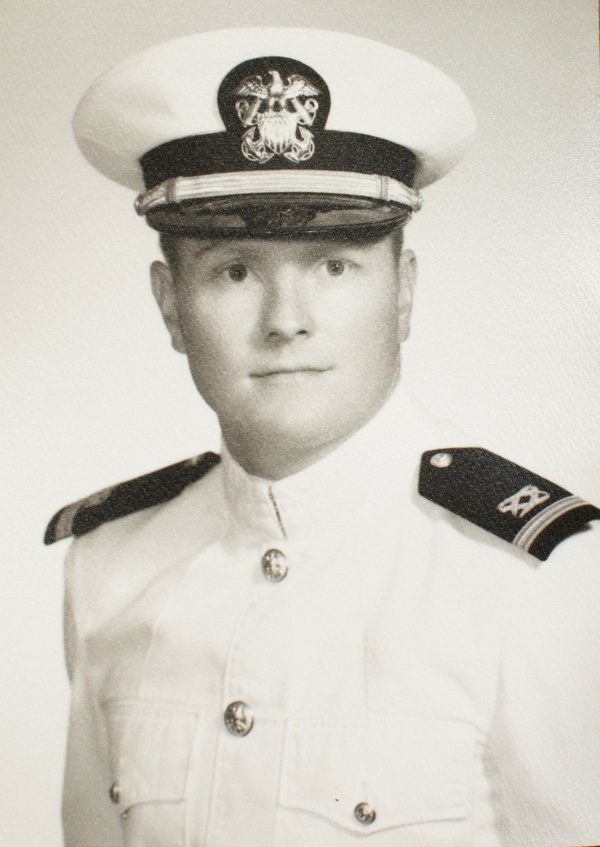 Robert Kunkel Ltg, US Navy - USN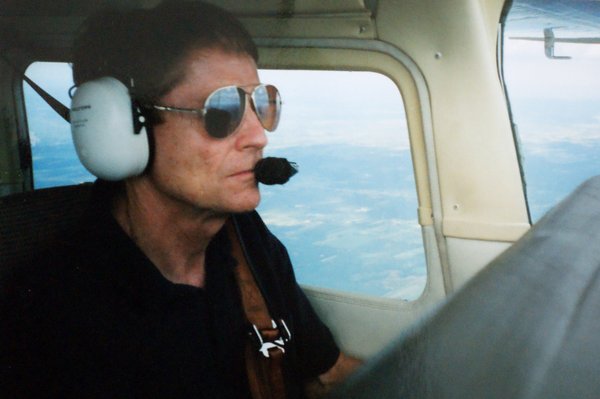 Robert Kunkel PIC on business trip - WI DOT/BOA