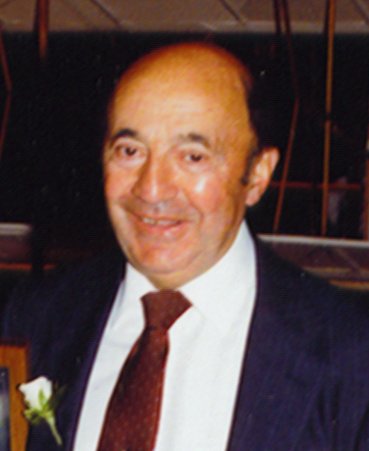 Dave Weiman
Roy Shwery
Born: July 19, 1923
Died: October 26, 2010
Inducted: 1992

Roy P. Shwery has been deeply involved in aviation since he soloed in Janesville, Wisconsin in 1939; he was 16 years old. After he obtained his private pilot rating his mother was his first passenger. He graduated from high school in 1942 and immediately started instructing for Howard Morey in Madison and the Civil Pilot Training Program efforts.
During World War II Shwery flew medium and heavy bombers including the Boeing B-17 and B-29 until his discharge in 1946. Instrument pilots will appreciate that Roy took his instrument flight check in the B-17.
In 1950 he received his Airline Transport Rating (ATP) and had, at that time, acquired all the fixed wing ratings available. He has also earned an A & P mechanic's certificate and accumulated about 28,000 hours of flight time.
Returning to Wisconsin he began flight instructing in Marshfield. After a brief period he purchased a Navion aircraft which he used for charter. In 1948 he purchased the FBO in Marshfield where he worked. He actively developed the business to include all facets - sales, maintenance, fuel, instruction and charter.
In 1953 American Airlines hired Shwery as a pilot. During the process of selling the FBO, a local company and major charter customer approached Shwery with a contract to purchase a Beech 18. The business flourished with additional services including air ambulance. In 1964, Shwery began one of the country's first commuter airlines, Midstate Airlines with one round trip daily from Marshfield to Wisconsin Rapids, Milwaukee and on to Chicago O'Hare with a return in the evening. Increased demand resulted in increased service with additional flights being made and cities added until eleven cities were involved in the route system. A fleet of six Beech 18s were in service until 1968 when they were replaced by four Beech 99s. In 1977 the fleet was again upgraded to Swearingen Metroliners.
Mr. Shwery has been acknowledged as one of the pioneers in the commuter airline industry. Numerous articles, written in national publications, focused on his early efforts. He served three years on the Board of Directors for the Commuter Airline Association of America during its formative years. In 1978 he was presented with two awards: "The Firm of the Year" from the Marshfield business leaders and the second from the Wisconsin State Aeronautics Commission.
WAHF members can read an update on Roy Shwery in the "Logging Time with Roy Shwery" article in the December 2002 issue of the "WAHF Flyer" newsletter. 
In the early 1960s, the City of Marshfield was served by North Central Airlines but the service was inadequate and ill-timed.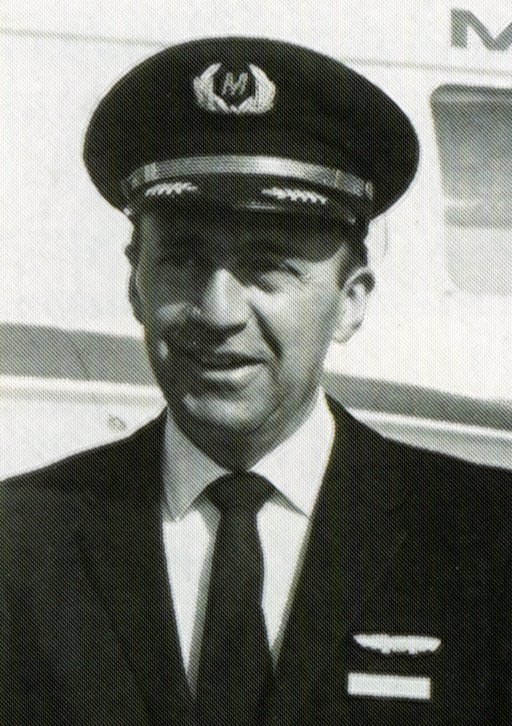 Captain Roy Shwery - Submitted