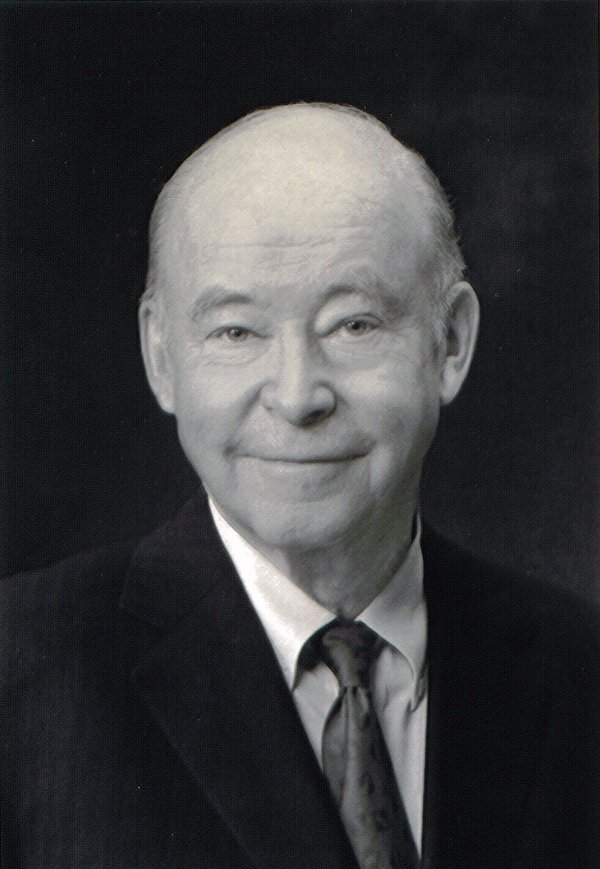 Sam Johnson - Submitted
Samuel Curtiss Johnson Jr.
Born: March 2, 1928
Died: May 22, 2004
Inducted: 1999

Aviation has been a family affair for Sam Johnson since his boyhood days when his father, Herbert Johnson, took him up for father and son flights in the Waco seaplane and Sikorsky S38 owned by the family business, SC Johnson Wax.
Sam soloed in a Piper J-3 at age seventeen in 1945. He went on to earn a commercial pilot certificate while piloting a Beechcraft Bonanza, Stinson Voyager and an amphibious Grumman Widgeon.
Throughout his career Johnson has maintained and enlarged the family commitment to aviation as part of his business, philanthropic and personal life. Sam Johnson is a leading supporter of the Experimental Aircraft Association (EAA) as a whole and in Racine, where SC Johnson's first company aircraft is on display at the local chapter's education center.
In 1998 Sam and his sons, Fisk and Curt, re-created the historic 1935 Carnauba wax expedition of Herbert Johnson. Flying a replica of the Sikorsky amphibian that his father flew from Racine to Brazil, Sam restated his family commitment to aviation, history, education and the environment.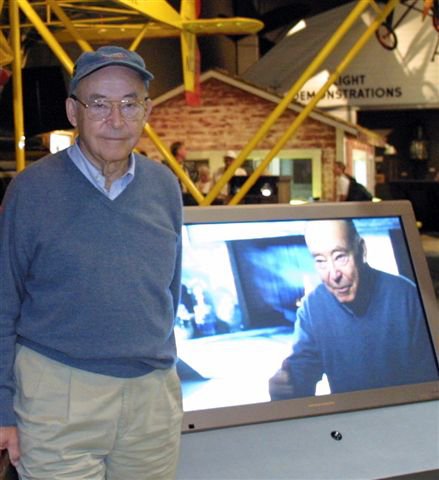 Sam Johnson - EAA