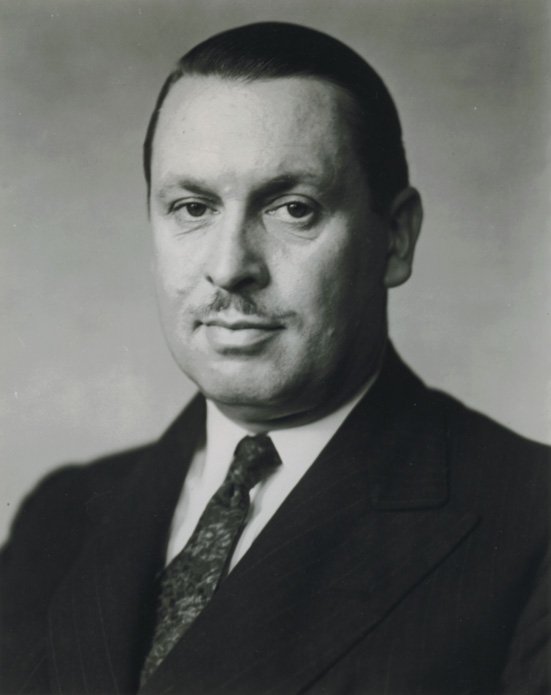 Thomas Hamilton, United Technologies - Photo courtesy United Technologies
Thomas F. Hamilton
Born: July 28, 1894
Died: August 11, 1969
Inducted: 2003

Thomas F Hamilton was a pioneer pilot, designer and manufacturer who laid the foundation for the aviation industry in Wisconsin. He built his first airplane in 1910 and became the first person to fly in Washington State.
In 1917 Hamilton moved to Milwaukee and designed and built propellers and pontoons for the war effort. In 1926 he designed and built his first full cantilevered all-metal monoplane. Powered by a Wright Whirlwind engine, the Metalplane carried passengers and mail for Northwest and other pioneer airlines.
Hamilton acquired property on Layton Avenue in Milwaukee that would later become part of Mitchell International Airport. Hamilton made a long and lasting impact on the development of the airplane and aviation.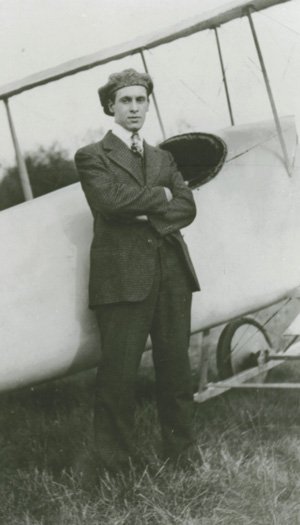 Photo courtesy United Technologies