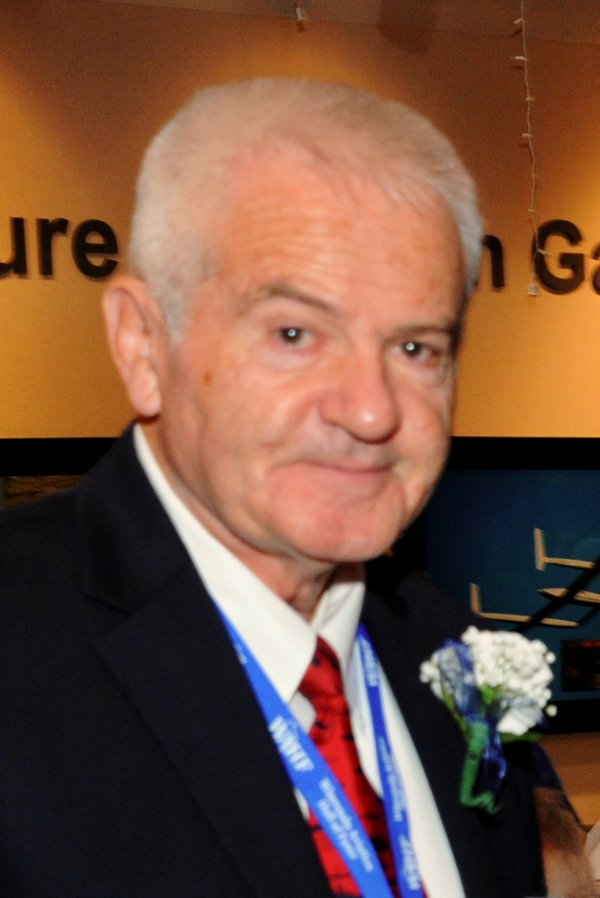 WAHF
Tom Thomas
Inducted: 2007

Madison, Wisconsin native Tom Thomas began flying as an Air Force ROTC cadet at the University of Wisconsin- Madison in 1964. Commissioned a 2nd Lieutenant in 1966, he began a twenty-eight year career in the Air Force and Wisconsin Air National Guard. That career would include piloting Boeing KC-135 and KC-97 aerial refueling tankers, Fairchild A-10A and General Dynamics F-16D fighters. His rating as USAF Command Pilot is one of seven civilian and military pilot ratings he has earned.
In 1973, Thomas began a thirty-two year career with the Aeronautics Bureau of the Wisconsin Department of Transportation. During that time Tom was involved in, oversaw or was responsible for administering aviation safety, aircraft registration, airport management and aviation education programs. Those programs included the Tall Structure Permit, Airport Site Approval, Automated Weather Observation System, Navigational Aids, Airport Safety Data Inspection, Federal Surplus Property and the State Block Grant Program. There is hardly a state aviation administration program implemented in the 1970s, 1980s, and 1990s that Tom did not participate in.
Long before his retirement as Chief, Aviation Management and Education Section in 2005, Thomas was recognized in state and national aviation circles as a top-flight administrator. Tom promoted aviation in Wisconsin as the author of travel and education guides. As an educator, he led Wisconsin schools into the space age through the Rockets for Schools Program and provided opportunity for aviation careers for low income and minority students through the ACE Program.
His most memorable aviation achievement came in 1977, when he was part of the crew of a Boeing 377 Stratocruiser that landed on a short, uphill runway at the tiny Dodgeville (Wisconsin) Airport. Tom remains active in the Civil Air Patrol, as an aviation consultant and flight instructor. He fills his free time spending it with his grandchildren.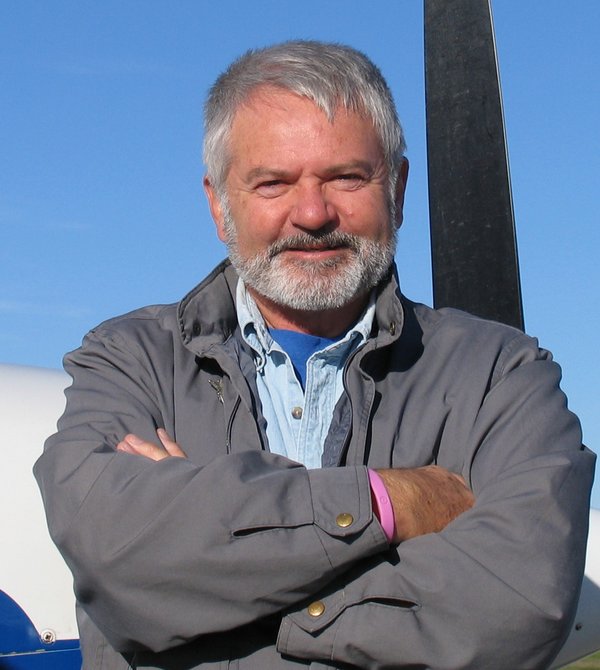 Tomas Thomas - Submitted