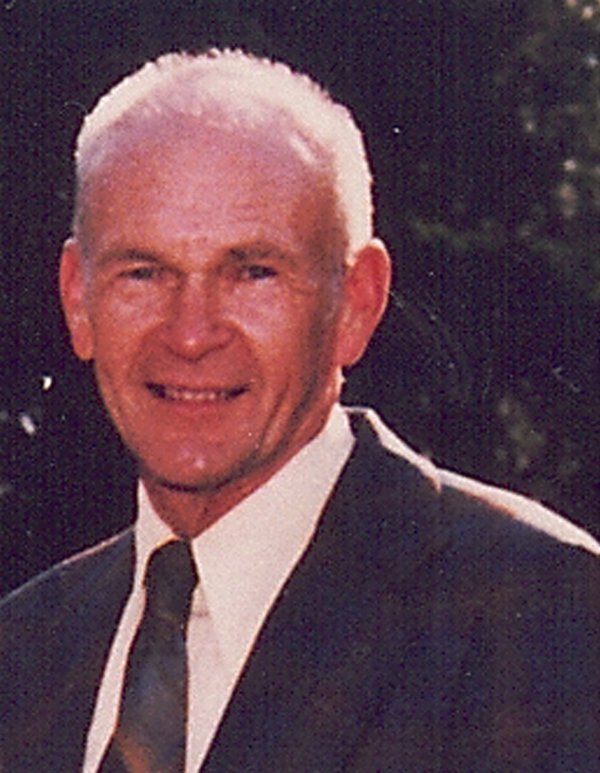 LuVerne H. "Vern" Reller
Born: June 16, 1924
Died: September 24, 1995
Inducted: 2009

A man who "always wanted to fly", Minnesota born Vern Reller soloed in a Piper J-3 Cub at age 19 in 1944. He went to work as a corporate pilot, air show flyer, flight instructor, and charter pilot in his native state and Wisconsin.
Gaining experience and certificates that included - Airline Transport Pilot with Single engine land and sea, Multi-engine land and sea, and Glider ratings; and Flight Instructor.  Along the way, Reller built a Smith Miniplane, a biplane with a small 17-foot wingspan.
In 1966, he became one of the first pilots hired by Air Commuter Airlines. The carrier flew passengers between Sheboygan and Chicago in Beech BE-65 "Queen Air" aircraft.
By 1970, he had logged more than 11,500 hours and was ready for a career change. He was hired by the Wisconsin Department of Transportation's Division of Aeronautics as chief pilot. He was responsible for the entire state airplane fleet and the pilot for state officials. Reller flew every Wisconsin governor from Warren Knowles to Tommy Thompson.
Vern Reller died in 1995, after completing 25 years in state service. In the words of Governor Thompson, "He was consistently the personification of professionalism, dedication, and exemplary skill as a pilot."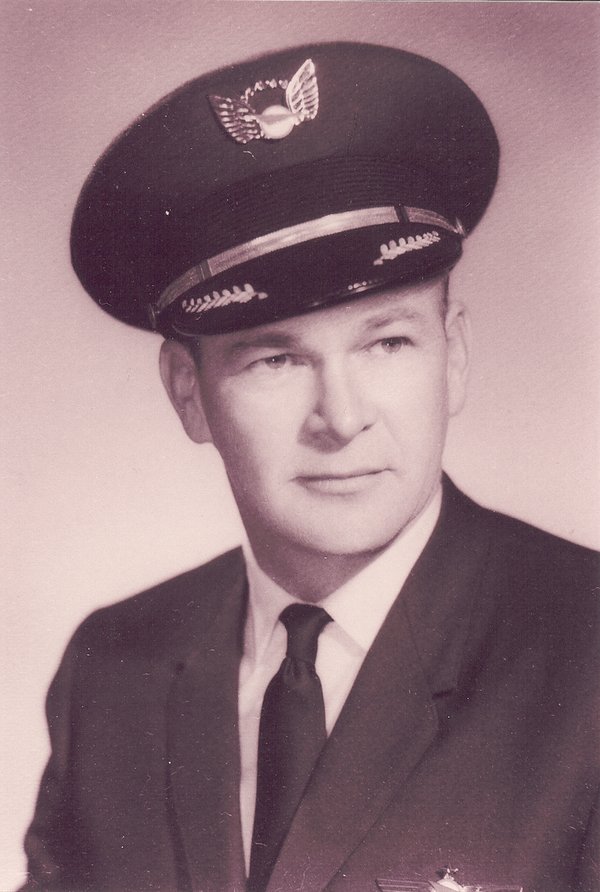 Airline Captain - Submitted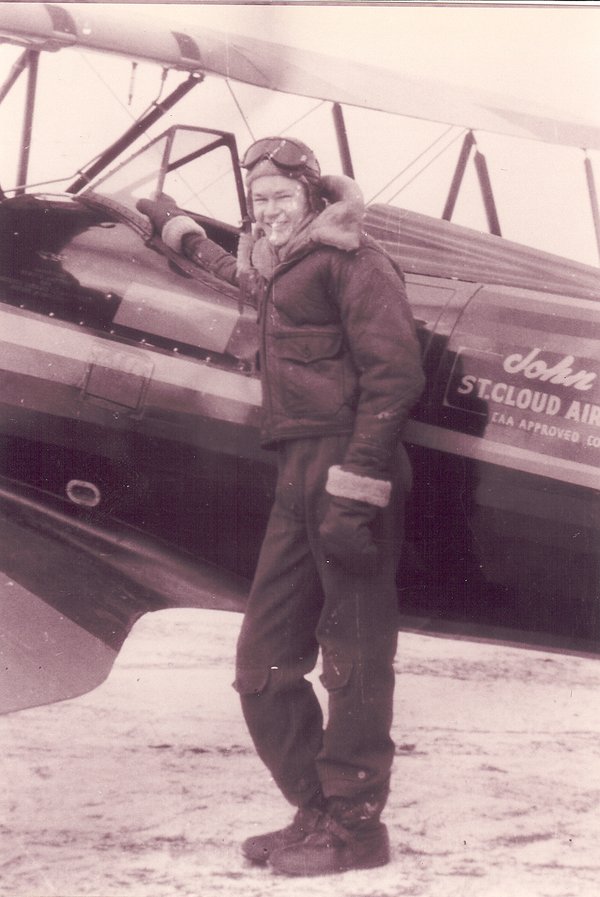 Winter Flying in Minnesota - Submitted