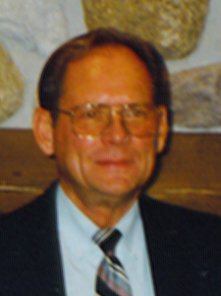 Pilot, FBO Owner, DC-3 Conversions - Dave Weiman
Warren Basler
Born: July 5, 1926
Died: March 15, 1997
Inducted: 1993

Warren Basler, born on a farm six miles south of the Oshkosh airport, he was involved in aviation for over 50 years. Warren soloed a Piper J-3 Cub airplane on his 17th birthday in 1943.
A Fixed Base Operator (FBO) on Wittman Field in Oshkosh since 1957, Basler operated a charter air service for many years. The Basler operation is a family business with wife Pat being active in all phases of the business. Basler logged over 26,000 hours as a pilot, over 10,000 hours in the DC-3 alone.
Seeing the need for engine and airframe enhancements for the venerable DC-3, Basler got involved with several modification concepts. Later, with two aircraft and a wish list, he began the modification and certification process.
He applied for FAA approval of the modifications in February 1988 and eventually received approval of the Supplemental Type Certificates (STCs) in February 1990.
In the mean time Basler built a $3 million dollar, 75,000 square foot modification facility adjacent to the Wittman Regional Airport in Oshkosh, Wisconsin. The facility can handle up to eight DC-3 upgrades at a time.
Basler Turbo Conversions STC modifications include: cockpit upgrades, instrument and radio updates, replacing the old radial engines with Pratt and Whitney PT-6 turboprop engines, addition of fuselage plugs and overall airframe strengthening. The aircraft designation after modification is BT-67. These updated aircraft have proven to be very popular around the world.
Sadly, Warren was killed in a 1997 plane crash, along with three other Basler employees, during a marketing photo flight.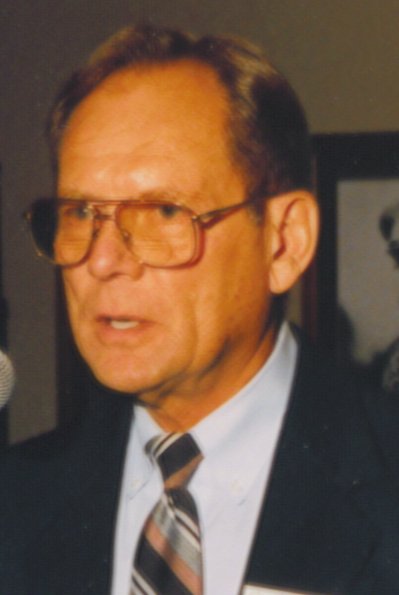 Pilot, FBO Owner, DC-3 Conversion - David Weiman