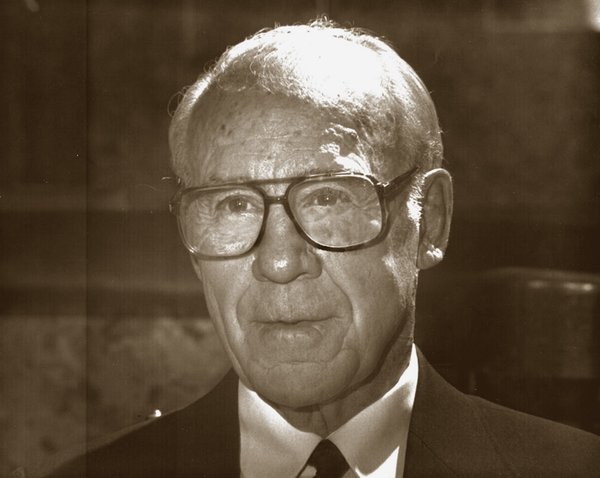 William Lotzer - Submitted
William J. Lotzer
Born: February 24, 1917
Died: March 29, 2003
Inducted: 1991

William J. Lotzer is a native of Fond du Lac, Wisconsin, and attended the University of Wisconsin, Ripon College, and Marquette University Law School. He participated in high school and college sports and was inducted into the Wisconsin Hockey Hall of Fame in 1975.
Lotzer, a U.S. Navy veteran, has served as State Commander of the Wisconsin Amvets. In 1947, he organized the country's first Flying Amvets Post.
Following his discharge from the Navy in 1946, he and Monte Obrecht started Milwaukee Airways at the then Curtiss Wright Airport, now called Lawrence J. Timmerman (MWC), in Milwaukee. Upon returning home, Lotzer was named the airport manager, a position he held until 1973. Milwaukee Airways, now known as Gran-Aire, Incorporated continues to offer flight training, charter, and aircraft maintenance. The county began airfield renovations in 1948 and completed the project in 1950. During that time Milwaukee Airways/Gran-Aire was flying out of temporary facilities.
William's long list of credentials includes being an FAA Pilot Examiner for 23 years and being president of four aviation affiliated organizations: Wisconsin Aviation Trades Association, National Aviation Maintenance Council, National Air Taxi Conference, and the National Aviation Trades Association. He has also served on many Wisconsin Aeronautics Commission Advisory Committees and is listed in various aviation Who's Who publications.
Lotzer was a strong supporter of the Experimental Aircraft Association (EAA) and was instrumental in organizing the first Milwaukee Air Pageant, an early forerunner to the EAA's fly-in and convention. He also served on the Ad Hoc Committee for the Lakeland Airport/Noble F. Lee Memorial Field (ARV).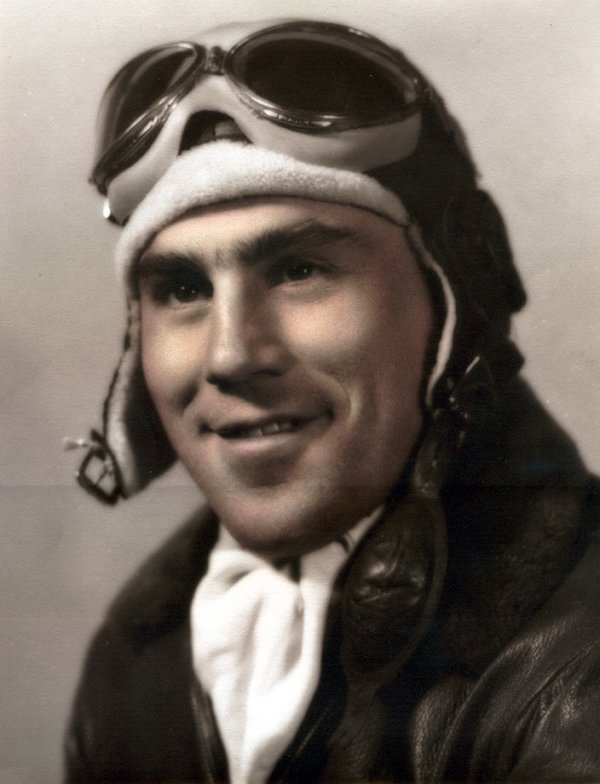 William Lotzer US Navy Cadet - Submitted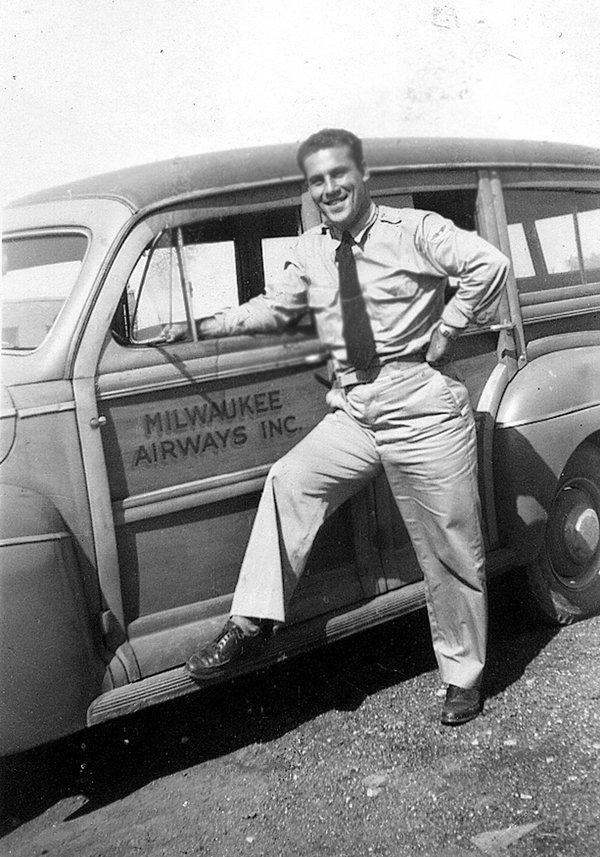 William Lotzer Milwaukee Airways - Submitted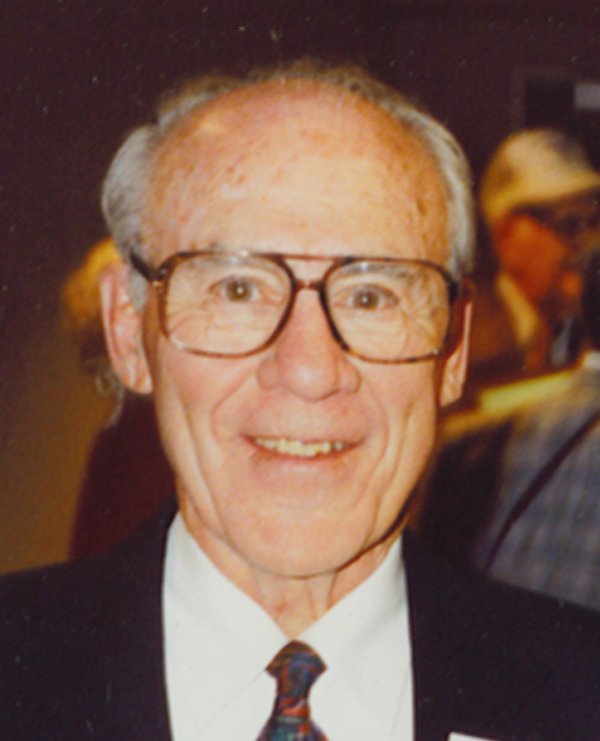 Bill Lotzer, WAHF Induction Ceremony - Dave Weiman