Collecting and Preserving Wisconsin's Aviation History
Welcome to the Wisconsin Aviation Hall of Fame, a membership organization dedicated to collecting, preserving, and sharing Wisconsin aviation news and history. Learn about the men and women who are making aviation history in Wisconsin and beyond.
Become a member/supporter today so that together we can continue to honor those who advance and enhance aviation in our state. Because Wisconsin aviators need heroes, too.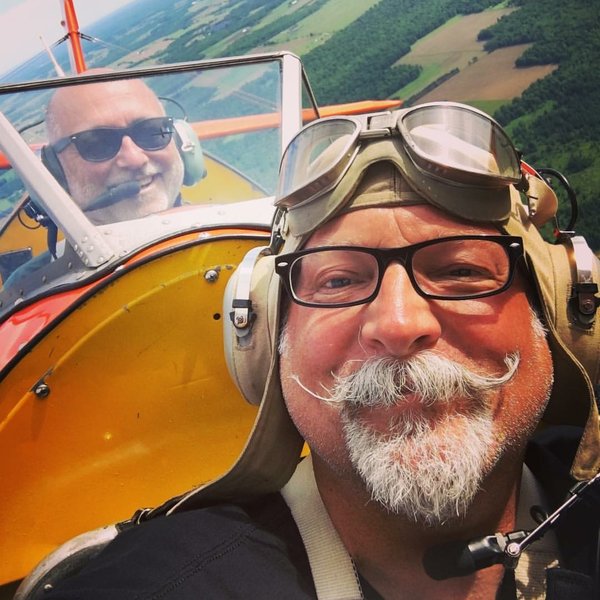 Ruth Harman Walravan
Hotshot of the Month
Already an aerobatic performer, Ruth earned the commercial and flight instructor certificates and got her chance to teach others to fly in 1940. She became chief instructor in the Civilian Pilot Training program at Kenosha and went on to train hundreds of Navy flight cadets during World War II. Harman was one of fifty female CPT instructors in the country and the only one in Wisconsin. She was also the first female airport manager in Wisconsin.
Read More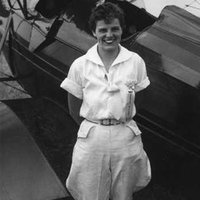 Crop Dusting at Peninsula State Park
Nov. 8 Michael Goc
Wisconsin became a pioneer in the use of aviation for conservation work in the summer of 2015, when Logan "Jack" Vilas flew his Curtiss Flying Boat on fire patrol over the Northwoods of Iron and Vilas counties. A dozen years later, Wisconsin entered the record books again when the Conservation Commission made pioneer use of aircraft for forest insect control at Peninsula State Park in Door County. Image at right courtesy David T. Wilkinson.
Read more